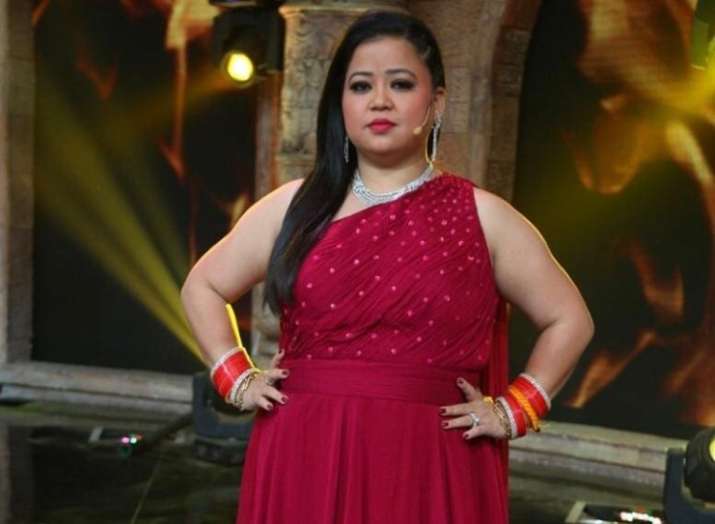 Bharti Singh, the queen of laughter is a TikTok fan. Many Indian celebrities and Television artists use tik tok application. They are amongst the regular users of this online video application TikTok. Bharti, who herself is an epitome of fun and entertainment rely on tik tok videos for entertainment. She is often seen uploading her tik tok videos online. Bharti Singh, an Indian stand-up comedian recently got married to Harsh Limbachiyaa. She participated in Fear Factor: Khatron Ke Khiladi season 9. She is well known for her comic punch and a great sense of humour. Bharti Singh has made a lot of videos on tiktok app and looks as funny as she could be.
Will the ban of tiktok affect Bharti's love for making funny tiktok videos?
Let's have a look at Bharti Singh's tiktok video. 
Since the Tik Tok application has been banned in India temporarily, there is a lot of disappointment among its regular users. It is made sure that no new user can download the tiktok app. Only the existing users can continue using tiktok, the Chinese application.
There has been news of people committing suicide, meeting with accidents, bullying other people just because of the usage of TikTok.
Thus, Madras High court ordered the Indian government to ban tiktok in India. Supreme court will again hear the plea of Tiktok on April 22.