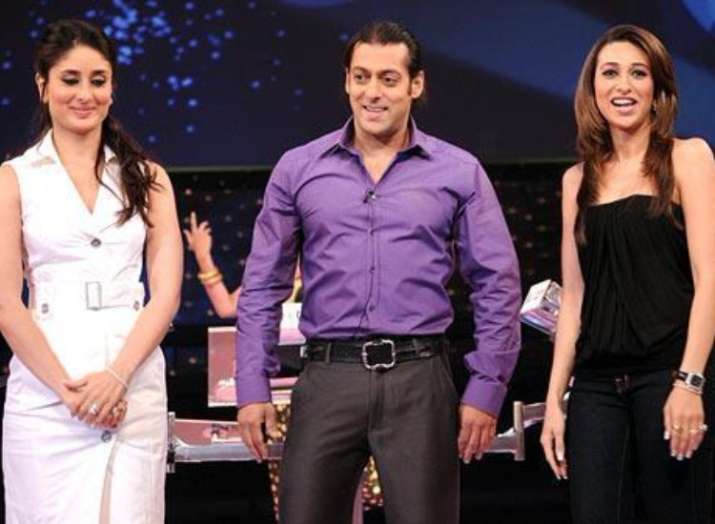 Bollywood diva Karisma Kapoor made many revelations during an appearance on the show "Entertainment ki Raat@9 - Limited Edition". The lady stated in detail that she shares a very close bond with Bollywood superstar Salman Khan as she shares "a very long-standing relationship" with him. She revealed that Salman is even closer than sister Kareena Kapoor Khan to her.
"Salman is closer to me than Kareena. We have shared a very long-standing relationship. For Salman, Kareena is like a little sister and he still considers her to be a child," Karisma said.
Karisma and Salman were among the 1990s' favorite on-screen couples, thanks to their films like "Andaz Apna Apna", "Biwi No.1", "Jeet" and "Judwaa".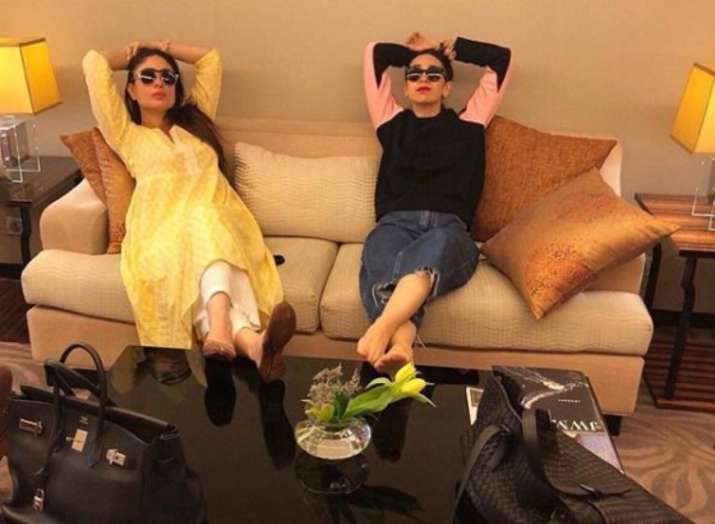 And now, the audience likes to watch Salman and Kareena together on the big screen. They have given hits like "Bajrangi Bhaijaan" and "Bodyguard".
Karisma also had a part in "Bodyguard". 
"I was the voice of Chaya in the movie, 'Bodyguard'. It was my voice who used to trouble Salman's character in the movie," she said.
Asked what kind of movies she would like to do, the "Coolie No. 1" star said: "After starring in all the 'No.1' movies, I would like to be a part of Mummy No.1, if anyone makes it.
"This movie will describe every mother's role and I will be happy to play a part in it. For now, I share a great bond with my son and daughter. I would like to tell everyone that my daughter and I even share the same clothes now," she said
(With IANS inputs)