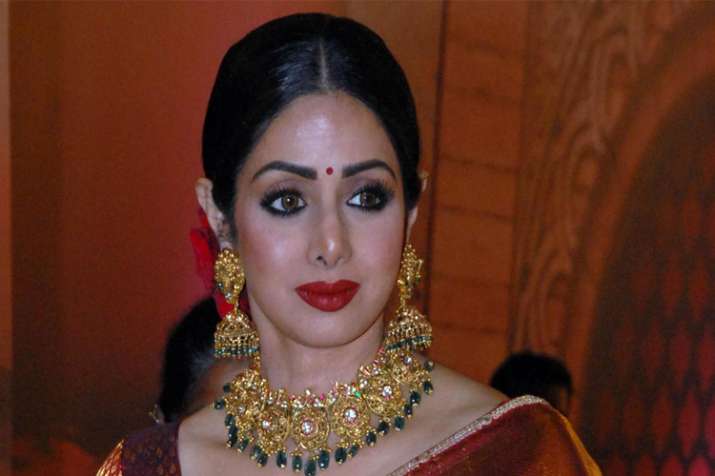 Veteran actress Sridevi's mysterious death in February came as shock to the nation. Sridevi died in her room at a Dubai hotel due to accidental drowning on February 24. She was in Dubai to attend wedding ceremony of her nephew Mohit Marwah along with her husband Boney Kapoor and younger daughter Khushi Kapoor. 
The mysterious death of Sridevi became a topic of discussion all around and people also started speculating some conspiracy behind her death. And Supreme Court will be hearing a plea seeking an investigation in the MOM star's untimely death today.
As per the reports of Mumbai Mirror, Game of Ayodhya fame filmmaker Sunil Singh has filed a PIL in the Supreme Court. The court accepted his PIL recently. The small-time filmmaker Sunil had earlier filed a PIL in Delhi High Court seeking an investigation into Sridevi's death. His PIL was rejected by the Delhi high Court. Then he filed a PIL in Supreme Court seeking an investigation into the matter. 
Sunil said that he was also in Dubai at the time of Sridevi's death and said that he has gathered information from the hotel staff and management regarding Sridevi's death. He added that his informations are completely different from the details presented by Sridevi's family members.