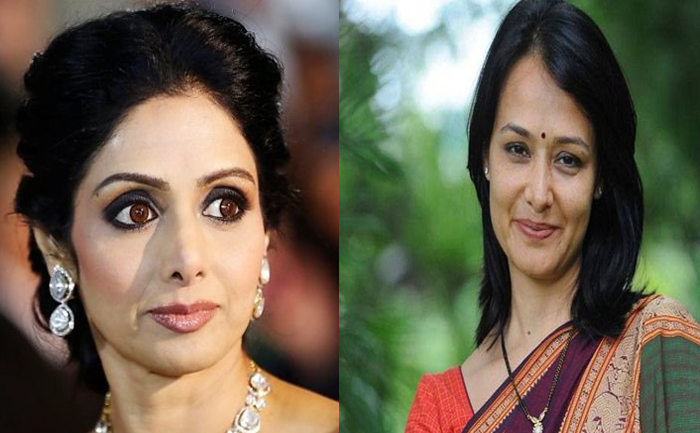 After Amitabh Bachchan, Shah Rukh Khan, Gauri Shinde, Anil Kapoor, Sonam Kapoor, Boney Kapoor Telugu star Nagarjuna's wife also wrote a heartfelt note for Sridevi.
Telugu actor Nagarjuna's wife Amala Akkineni in her Facebook post also raised a series of question shedding light on the right to privacy of celebs. 
Amala Akkineni in her social media post also criticised media for their insensitive reporting of Sridevi's death. Earlier, renowned Bollywood celebrities including Amitabh Bachchan, Farhan Akhtar, Vidya Balan and others expressed anger over the way of coverage of Sridevi's death by media. 
Criticising the TV channels for suggesting various conspiracy theories on the cause of her death, Farhan posted a cryptic tweet where he wrote, "There's no bottom in the barrel of the graceless."
While Vidya Balan said, "May they let you rest in peace...."
Amitabh Bachchan wrote on Twitter, "Get back to love…it is the only sustainable!!"
The Indian ambassador to UAE also reacted on the media coverage of Sridevi's death.
Here is the Facebook post: