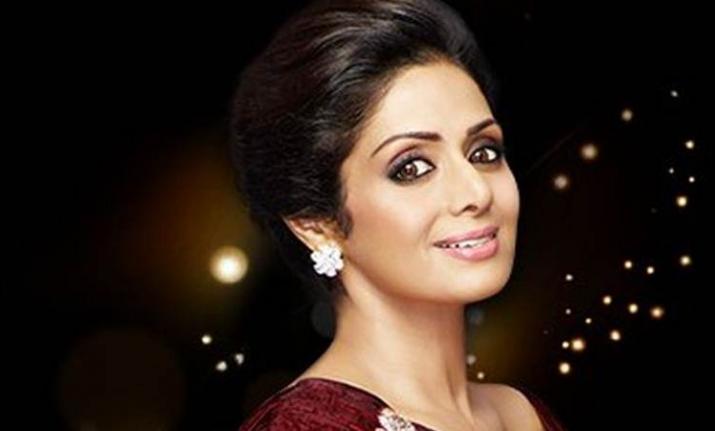 Sridevi's Asthi Visarjan is all set to take place on Saturday. An urn carrying the ashes of the actress was brought in Chennai today by her husband Boney Kapoor for immersion in the sea off Rameswaram. The ashes brought by Kapoor in a special aircraft will be taken to holy island town of Rameswaram tomorrow and immersed in the sea there, airport sources said. 
Veteran actress Sridevi passed away on February 24 in Dubai. She was found unconscious in a bathtub by her husband Boney Kapoor. She was declared brought dead when taken to hospital. 
According to the forensic reports, Sridevi died due to 'accidental drowning' in her hotel bathtub following the loss of consciousness. Earlier, there were reports that she suffered a massive cardiac arrest before collapsing in the bathroom. However, autopsy reports refuted the occurrence of cardiac arrest.
The body of the actor, who was born in a village in Tamil Nadu and started her career in Tamil films, was cremated on February 28. 
Her death sent shock waves across India with those who knew her at a loss to explain how the star could die so suddenly.
Sridevi Kapoor, born on 13 August 1963 was an Indian film actress and film producer who also worked in Tamil, Telugu, Hindi, Malayalam and Kannada films.
She was regarded as the First Female Superstar of Bollywood and one of the most popular actresses of Indian cinema.
Sridevi married filmmaker Boney Kapoor in 1996. She is survived by her husband and two daughters – Jahnvi and Khushi. 
(With PTI Inputs)