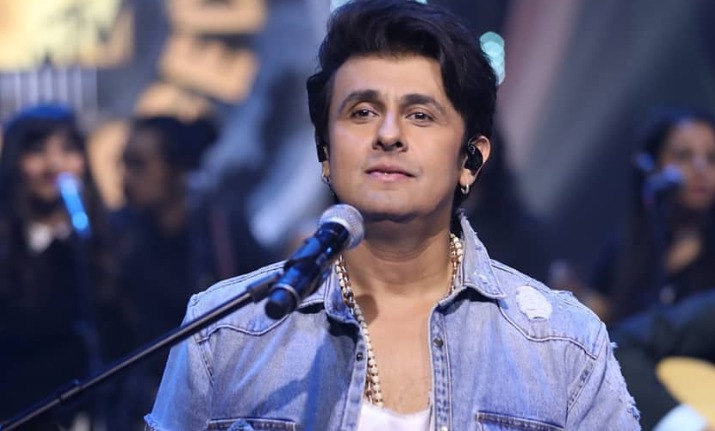 Popular singer Sonu Nigam has been admitted to hospital in Kathmandu, Nepal after suffering from acute back pain. He has been brought to Norvic Hospital in Kathmandu, where he was for his work commitments. "He is admitted in the VIP lounge of the hospital and is being diagnosed for acute back pain. MRI is done and we are waiting for reports which will clear the further way for his treatment," RP Mainali, Deputy General Manager of Corporate Communication from the hospital told media.
DR Panka Jalan and Dr Pravin Nepal are attending Sonu Nigam. The singer is one of many Bollywood celebrities who have expressed strong opinion on Pulwama terror attack. He shared a video on his Facebook, taking a sarcastic jibe at seculars in India.  
Earlier, he was hospitalised in Mumbai due to food allergy. He shared the pictures of his swollen face on social media.