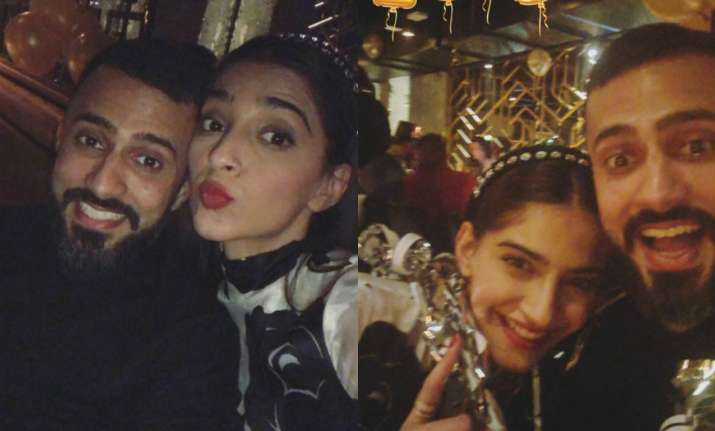 Sonam Kapoor and Anand Ahuja are undoubtedly one of the most quirkiest lovebirds of the tinsel town. The duo often vacation together and give us a sneak peek into their love life by posting adorable selfies. They also comment on each other's pictures which are just too cute for words. The fashionista is currently holidaying in Paris and having a blast with her beau and sister Rhea Kapoor. 
Sonam has been keeping us updated with her Paris vacation via Instagram story. Last night, the couple rang in the New Year together and shared several selfies. It seems like they had the best time ever. Both Sonam and Anand posed with goofy expressions, thus showing to the world that they don't care. Check out all pictures below: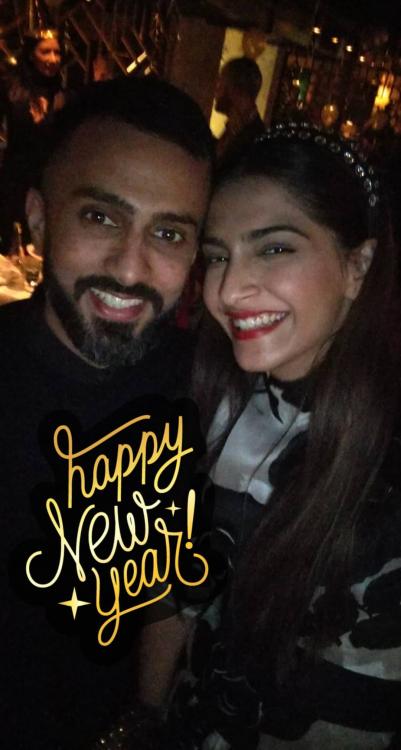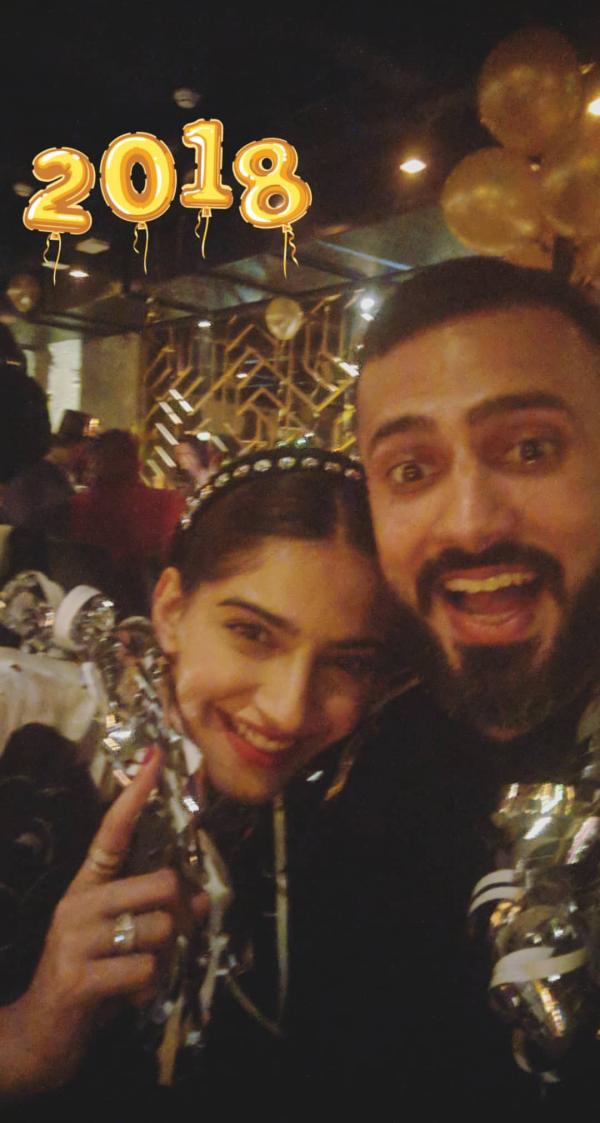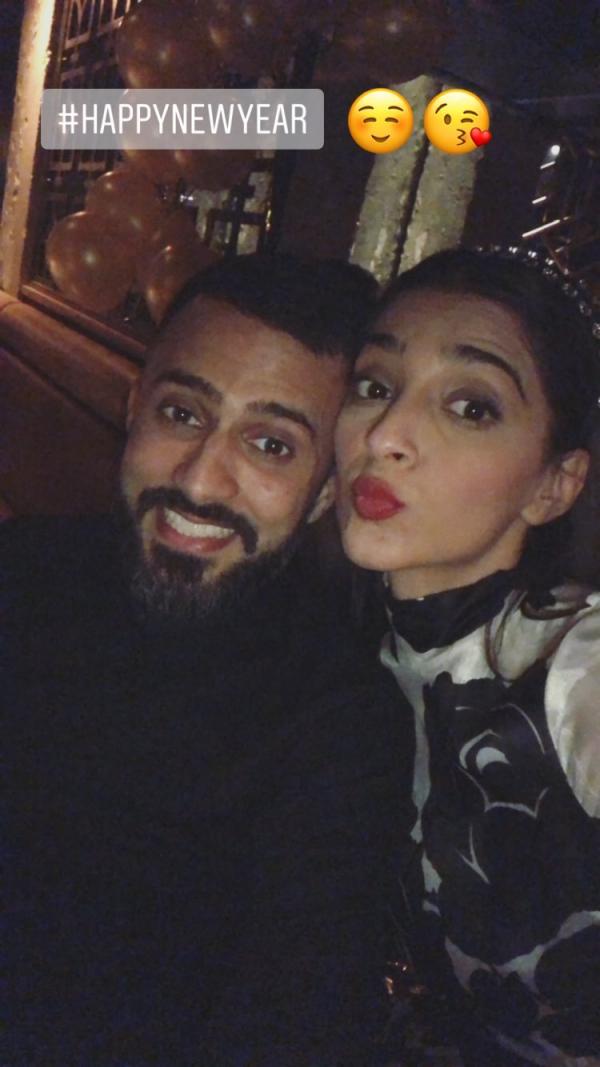 The actress is in relationship with Delhi-based Anand for quite sometime now. They have never opened up about their bond but it is visible on social media pages. On a related note, Anand also accompanied Anil Kapoor and Sonam for 64th National Awards. The actress received a Special Mention for her biopic Neerja.
When asked why she doesn't speak about her relationship but posts pictures instead, the actress said, ''Because that's in my control and I don't feel that I can speak about myself but I don't think it's okay for me to speak about somebody else. Now everything that is put out there is with his permission or whatever he puts out there is with my permission. But if somebody is asking me a question publicly I don't think it's okay for me to speak to the person because that person has not signed up for it. This is just keeping it a little sacred. Just keeping it in my control, whatever is out there is in my control, it's not something that is not. I just feel that it's not okay to talk about it. I will share whatever I have to share and that is with my filter.''
Keep checking this space for all updates