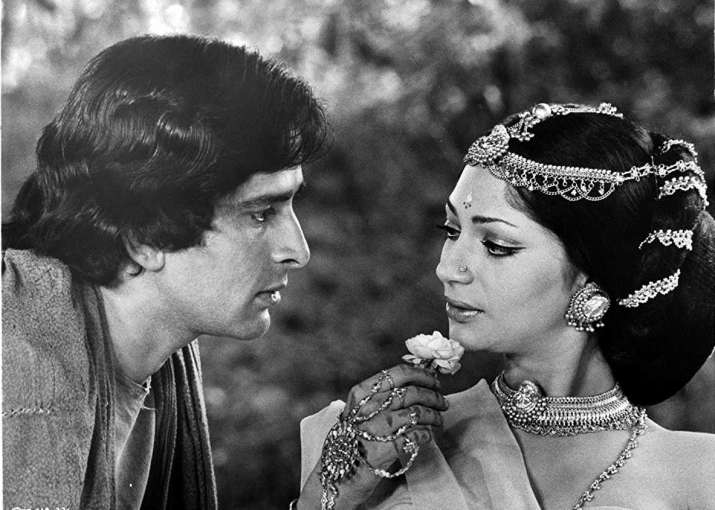 Veteran actor Simi Garewal who shared the screenspace with Shashi Kapoor in the film Siddhartha will be paying a special tribute to the late actor at Melbourne Film Festival this year. The 1972 film is scheduled to be screened at the prestigious film festival as a gesture of acknowledging Shashi Kapoor's contribution to Indian cinema. The film was directed by Conrad Books and was based on Harmann Hesse's book.
Garewal, who was Kapoor's co-star in the film, will host the screening as a special commemoration for the late actor, following which she will also participate in a special question and answer session with the audience. The actress shared a friendly rapport with the late actor, says Bombay Times.
"'Siddhartha' keeps getting a resurgence every new decade. And in the west, I find that even though Shashi has done a lot of films with Ismail Merchant, people still remember him for 'Siddhartha'," Garewal said in a statement.
She told Bombay Times, "Shashi was my friend, my co-star. I will talk about him at the festival before our film's screening. His personality had so many facets. He was a perfect co-star, a gentleman and a dear friend. He knew how to conduct himself, be it here or abroad. He never gave a chance to anybody to question his words or behaviour ever."
"Shashi's passion for meaningful cinema also made him stand out. As an actor and a producer, he was ready to put his money on films like Vijeta and 36 Chowringhee Lane, which may not have been considered to be commercially viable per se," she added.
Kapoor, known for his roles in films like "Deewaar", "Kabhie Kabhie", "Namak Halaal", "Kaala Patthar" and others, died in Mumbai in December last year at the age of 79.
The festival runs from August 10 to 22