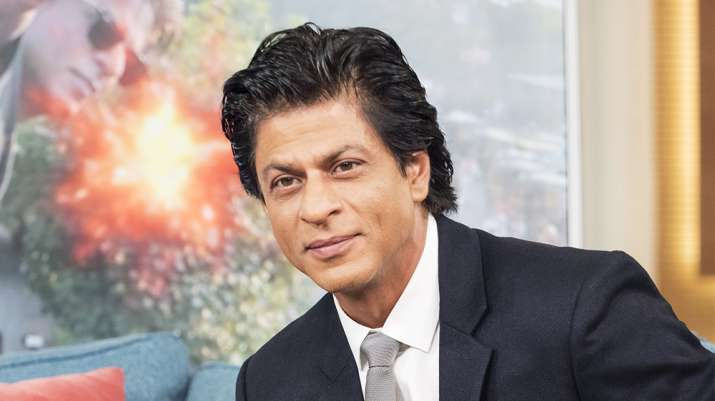 While there have been umpteen number of stories around Bollywood celebrities being rude around fans, Shah Rukh Khan's image remains untainted. He is touted to be the humblest celebrity Bollywood has ever seen, despite his superstar status. The Badshah of Bollywood has touched immense heights in his film career, but he surely does know where he has come from and has never forgotten his roots. In an anonymous post, a reality show backstage manager has revealed that among all the stars, Shah Rukh Khan is the kindest, humblest and nicest.
An anonymous reality show Backstage Manager conducted an Ask Me Anything session on reddit during which he made some shocking revelations about Bollywood celebrities. He also talked about rude and arrogant behaviour of some Bollywood celebrities. But Shah Rukh Khan, as we know him, remains the nicest of them all, that too despite the magnitude of stardom he has attached to his name.
When a Reddit user asked the Backstage Manager to talk about Shah Rukh Khan, he wrote, "I ranked him as my 2nd best celeb encounter right. He is a good guy, especially to his fans. Obviously came late, but stayed for 15 minutes after the show ended too, to interact with the audience and click pics with them. Had my utmost respect from that moment."
Not only Shah Rukh Khan, he also talked about Ranveer Singh, who is known for his bubbly nature in public. He wrote, "Ranveer is extra! And likes intimidating people...but tolerable. He is on the kinder list of celebs and dishes out advice here and there too."
The anonymous manager also praised Shraddha Kapoor, Jacqueline Fernandes and Varun Dhawan for their humble attitude. He revealed that despite being star kids (some of them) they are pretty genuine and are cool about everything.