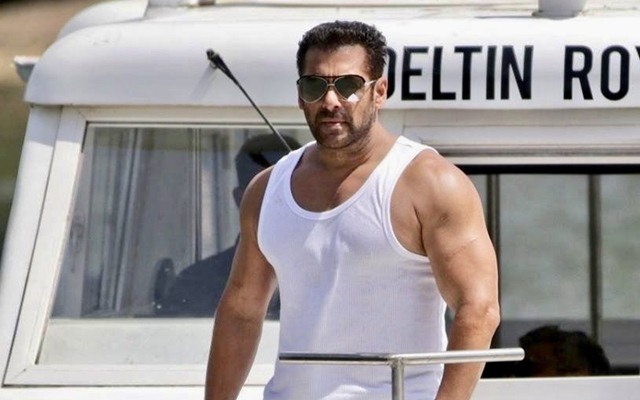 Saudi Arabia is all set to host their first season of Saudi Film Festival in Dhahran. As part of Sharqiah Season in the Eastern Province, the fifth Saudi Film Festival will have Academy Award-winner Cuba Gooding Jr. and Bollywood superstar Salman Khan on the panel. The celebrations are organized by the Saudi Arabian Society for Culture and Arts in partnership with King Abdulaziz Center for World Culture (Ithra).
Salman Khan announced the news last week with a video message that he will be visiting Ithra for the Saudi Film Festival as a guest.
"Hello Saudi Arabia, assalamu alaikum," he said in the video. "See you at Ithra on the 24th of March, InshaAllah."
In the segment called An Evening with the Stars, Salman Khan will talk about his Bollywood career that spans for a couple of decades and his journey as both a film star and a producer. Salman Khan has featured in more than 80 Bollywood films and owns a production company Salman Khan Films.
On Monday, Academy Award-winner Gooding Jr will take the stage to talk about his 30 years of journey in Hollywood. Gooding is best known for his performance in Jerry Maguire, A Few Good Men and Men of Honor. He has played more than 85 roles in his career. He won the prestigious Academy Award for his role as Rod Tidwell in Jerry Maguire.
The tickets to Saudi Film Festival is available on Ithra's website.