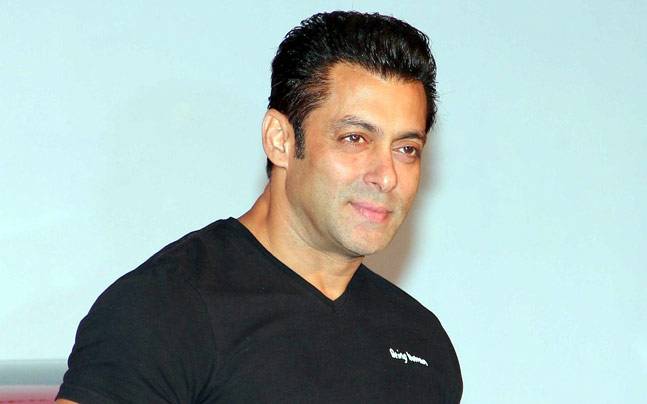 After taking his Da-Bangg tour to international destinations like London, Hong Kong, Melbourne and Auckland, superstar Salman Khan is all set to bring it to the national capital.
The Indian leg of the tour, which is organised by Red Rocks Entertainment, will start at the Jawaharlal Nehru Stadium Main Arena here on December 10. 
"My vision is to combine world class production values with top-notch talent, and provide an unparalleled entertainment experience to all Indians- it all starts with Da-Bangg The Tour," Vinamra Gupta, Owner of Red Rocks Entertainment, said in a statement.
(With IANS Inputs)