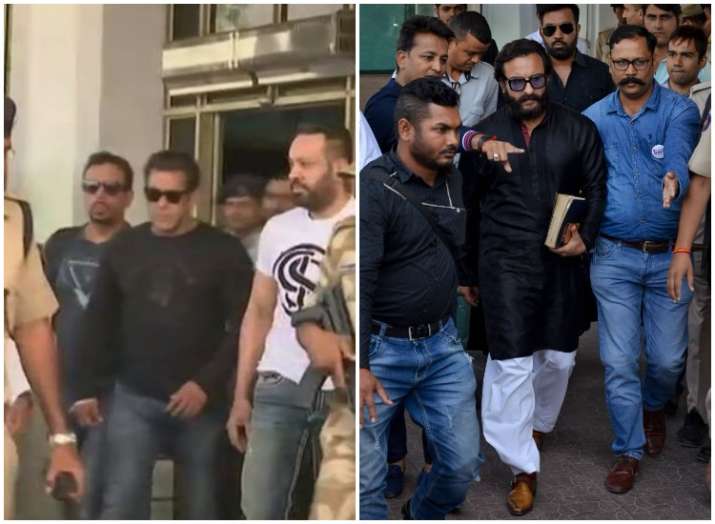 Salman Khan has been found guilty of the killing of two blackbuck near Jodhpur in Rajasthan nearly 20 years ago. The Tiger Zinda Hai actor was found guilty of hunting blackbuck while working on the film "Hum Saath Saath Hain" in 1998. He was present in the Jodhpur court today along with his co-stars Saif Ali Khan, Tabu, Sonali Bendre and Neelam. Salman Khan and the other actors were facing charges under the Wildlife (Protection) Act. He has been sentenced to five years in jail
The accused landed in Jodhpur on Wednesday ahead of the court hearing.  The movie stars were accused of poaching black bucks in Kankani village near Jodhpur on October 1-2, 1998, during the shooting of 'Hum Saath Saath Hain' movie.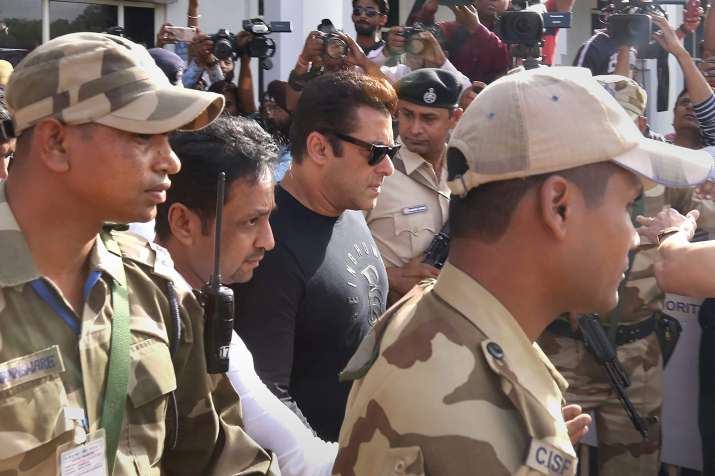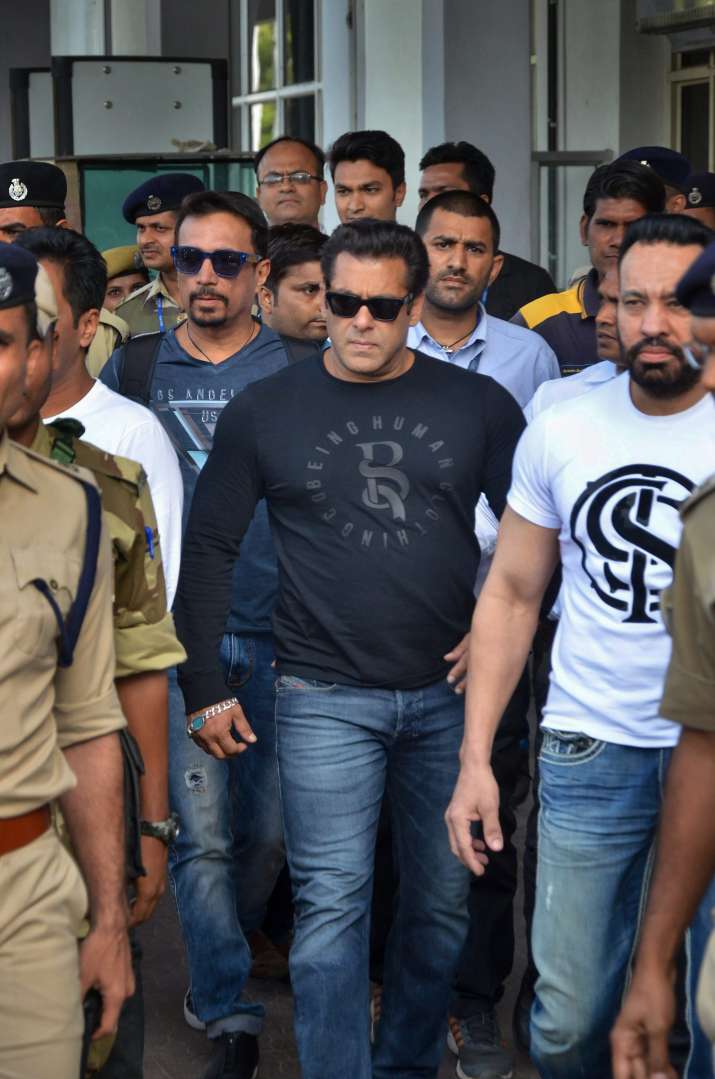 They were accused of killing two black bucks, hunting  of which is prohibited under the Wildlife Protection Act.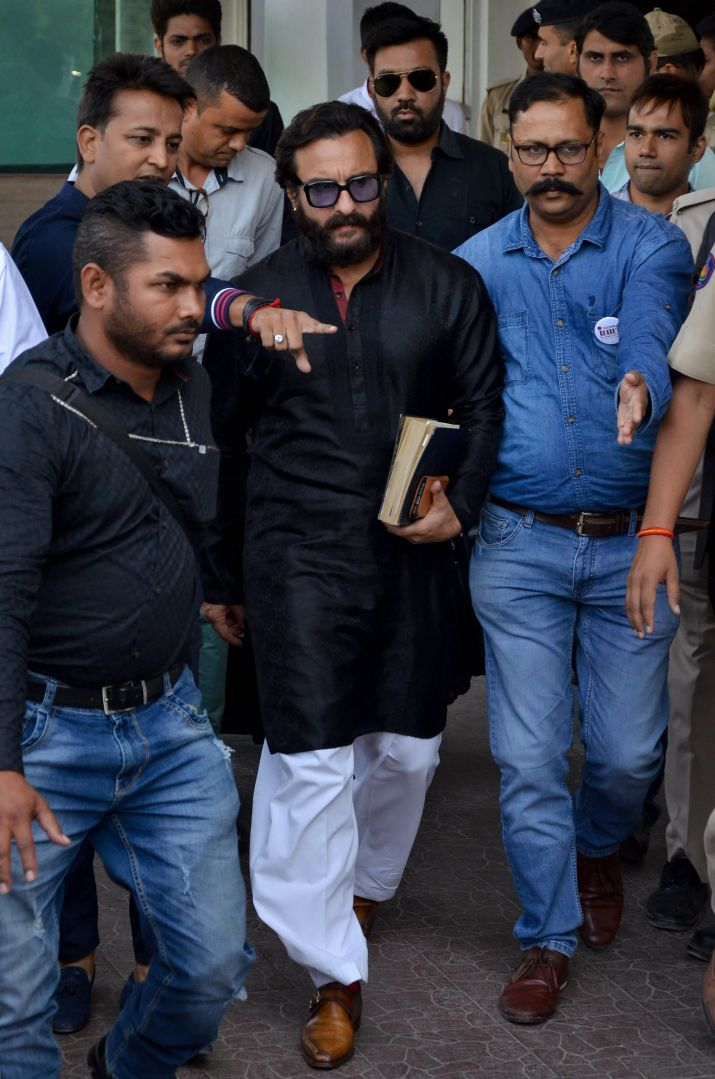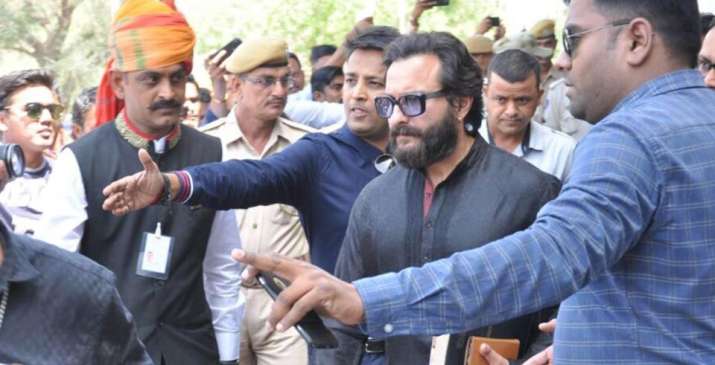 The final arguments in the case were completed in a Jodhpur rural court on March 28. Chief Judicial Magistrate Dev Kumar Khatri had reserved the judgment for April 5 thereafter.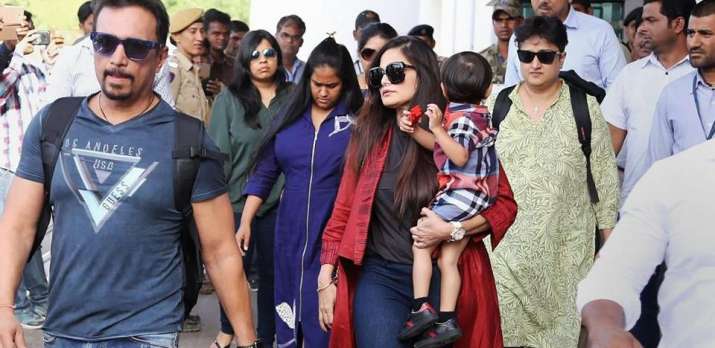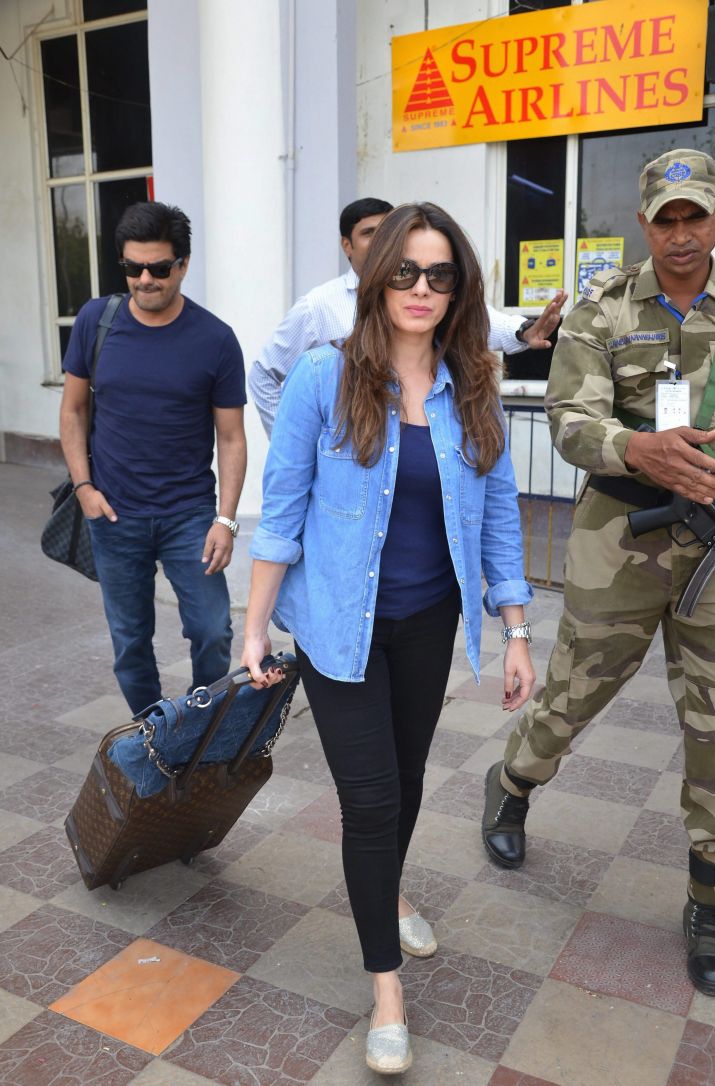 Meanwhile, a video clipping of Saif getting annoyed over media questions and threatening his driver by saying 'Sheehsa upar karo aur reverse kar lo varna padegi ek (close windowpane, put car in reverse or else you will get slapped) has since gone viral on social media.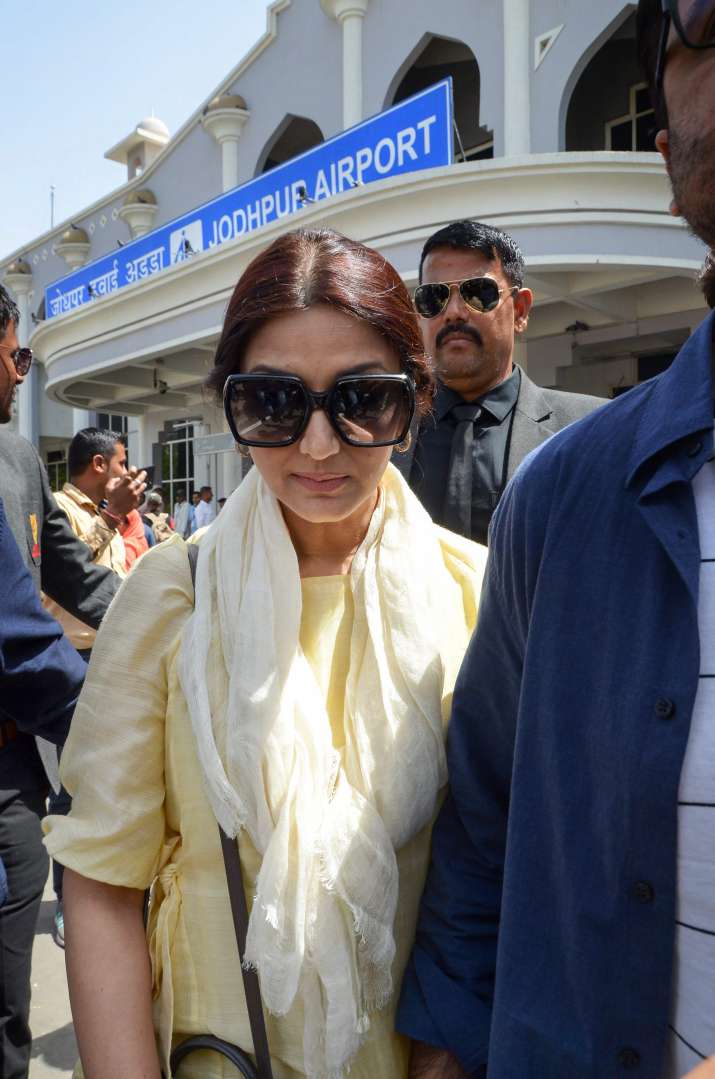 It was learnt that a fan also misbehaved with Tabu while she was coming out of the airport at Jodhpur on Wednesday morning.
Salman Khan appeared in the court during final arguments in a case against him for the alleged poaching of two blackbucks in village Kankani on October 2, 1998. According to Khan's counsel H M Saraswat, the accused has to remain present in the court during final arguments and they had been seeking an exemption for the actor till now.
The prosecution counsel had described the spot of alleged poaching citing the statements of witnesses Poonam Chand and Chhoga Ram and the post-mortem report. While submitting his arguments, Saraswat on Thursday ran the video recording of the statements of Poonam Chand and drew the attention of the court to the "contradiction" in his statements taken by the investigating officer and the statements given by the witness.
(With IANS Inputs)