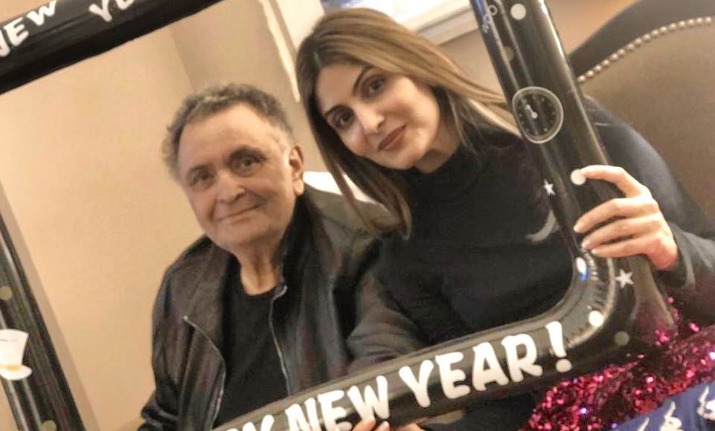 Veteran actor Rishi Kapoor, who has been staying in the New York for around six months now, was reported to be suffering from cancer. However, her family members and the actor himself rubbished those reports saying that nothing of sort has happened to him. However, his hair and the pale look on face made his fans worried if the actor was really suffering from cancer. Even on the New Year, Rishi Kapoor's wife Neetu Kapoor wrote a cryptic Instagram post wishing that 'cancer' may become only a zodiac sign and not a disease. After months of speculations, the family members including brother Randhir Kapoor and daughter Riddhima Kapoor confirmed the cancer reports and even said that 'Rishi Kapoor is almost cancer free.' 
Rishi Kapoor seeks help from Indian Consulate in New York for casting vote in Lok Sabha elections
Rishi Kapoor is on the road to recovery and is "almost cancer free", his elder brother, veteran actor Randhir Kapoor said Tuesday. Randhir Kapoor said the 66-year-old actor, who is currently undergoing treatment in New York, will be back home soon.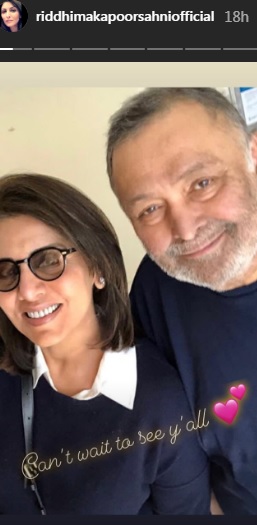 "He is undergoing treatment, he is much better. He is almost cancer free. He will take some time to come back as he has to finish his course. He will be here in the next couple of months. Very soon," Randhir told PTI.
VIDEO: Throwback to when father-son duo Ranbir and Rishi Kapoor fire up the stage with their dance performance
This is the first time the Kapoor family has directly commented on Rishi Kapoor's nature of illness, though the actor's wife, Neetu Kapoor had hinted that he has been diagnosed with cancer in her New Year's post.
"Happy 2019... No resolutions only wishes this year! Less pollution, traffic! Hope in future cancer is only a zodiac sign! Good health," she had shared on Instagram along with a picture with her family.
Rishi Kapoor asks, 'Why do most of our cricket players sport full facial hair(beards)?'
Earlier in the day, director Rahul Rawail said Rishi Kapoor is cancer free. The filmmaker shared a picture with Rishi Kapoor on Facebook and wrote, "RISHI KAPOOR (CHINTU) is CANCER FREE!".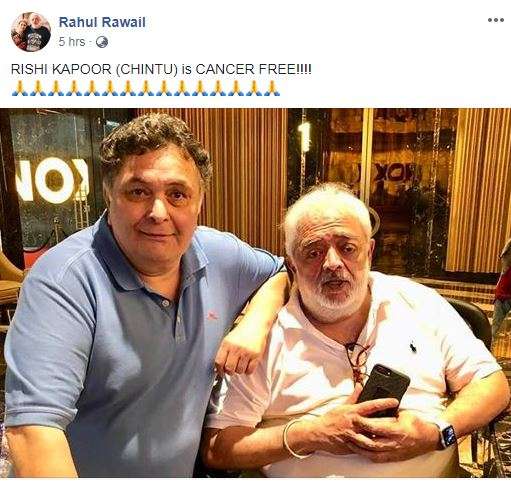 Ranbir Kapoor on father Rishi Kapoor's health: He will be home soon
Rishi Kapoor has been undergoing treatment in New York since September 2018 and even skipped the funeral of his mother, Krishna Raj Kapoor in October. The actor, who is a regular presence on Twitter, stayed in touch with his fans throughout his treatment and recovery. On the work front, Rishi Kapoor did two films last year; 102 Not Out and Mulk. Both the films performed really well at the box office.