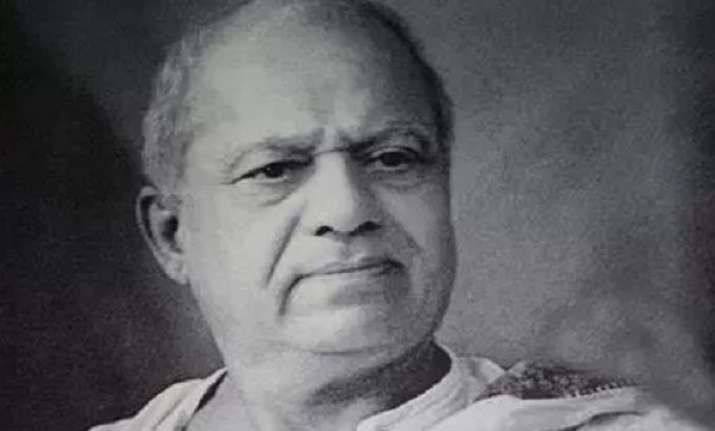 Dadasaheb Phalke also known as the father of Indian Cinema doesn't need any introduction. His name is taken with high regards not only from the people of the industry but also by every cinema lover. He was born on April 30, 1870 in Nashik, Maharashtra. He studies from Maharaja Sayajirao University of Baroda and then started his career in photography. He then entered the business of printing. The turning point in his life came when he watched a silent French movie titled Life of Christ. He then decided to dedicate his life to the art of filmmaking.
Phalke went to London to learn the techniques of filmmaking. He then came to India and made a film with the help of a small team. Raja Harishchandra, the first silent film received good response from the audience. It opened the gate of success for Dadasaheb Phalke. He made many films which mostly revolved around Hindu mythology.
In 1937, after making more than 100 films in his 25-year-long career, Dadasaheb Phalke took retirement. He passed away on February 16, 1944. After 25 years, for Phalke's outstanding contribution to Hindi cinema, Indian Government introduced the Dadasaheb Phalke Award, which is considered as one of the prestigious accolade in Indian cinema.