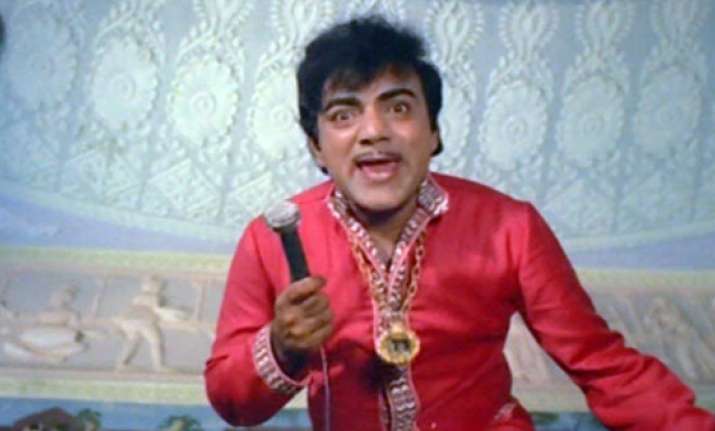 Mehmood was undoubtedly one of the greatest comedians of Indian cinema. He was an actor, singer, director and also a producer, but the inimitable Mehmood is best known in Bollywood as a comedian. On 23 July 2004, Mehmood died in his sleep in the American state of Pennsylvania, where he had travelled to for treatment of cardiovascular heart disease after suffering from poor health over several years. His fans were able to pay homage to him at Mehboob Studio in Bandra, Mumbai. On his death anniversary, let us remember the comedy genius who will stay in our hearts forever.
His huge fan following spoke of his dedication and talent. He was able to carve a niche for himself, which has made him be remembered as an artist who not only introduced himself in the industry but gave a platform for many upcoming actors. He was and is the 'King of Comedy' undoubtedly, but he was also the 'King of Hearts'.
Lesser known facts about Mehmoood
• Mehmood was popularly known as the 'King OF Comedy' in Indian cinema. He has acted in more than 300 film and debuted from the film 'CID' in Bollywood.
• Before making his career in Bollywood, he was a tennis coach of Meena Kumari. He was also a driver of filmmaker PL Santoshi. During coaching time, he met Meena Kumari sister Madhu and fell in love with her. He allegedly forced her to get married to him threatening suicide.
• After some time, Mehmood and Madhu divorced and reportedly Mehmood was linked-up with Aruna Irani but they did not admit their relationship. Some reports also suggested that they got married. His official second marriage however was with Tracy Ali.
• He was one comedian whose photo used to be on posters with lead actor. Directors signed him knowing he could deliver superhit films. Directors signed him knowing audience wanted to see Mehmood and his comedy on the big screen.
• During Amitabh Bachchan's struggling phase in Mumbai, it was Mehmood who helped him and offered him a room at his own house.