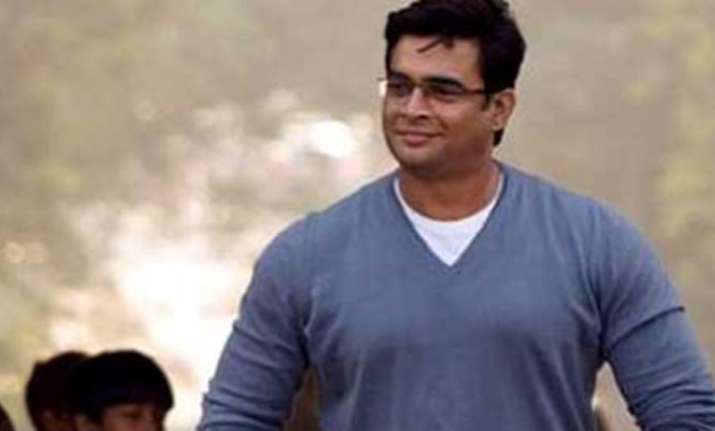 Bollywood actor R Madhavan says it was his eagerness to dissect and analyse the lives of the country's revered personalities that drove him to take up the series "Mega Icons". The five-part National Geographic series, which is being hosted by the actor, will explore the life stories of former president APJ Abdul Kalam, megastar-turned-politician Kamal Haasan, Tibetan spiritual leader the Dalai Lama, Indian cricket skipper
Virat Kohli
and the first woman Indian Police Service (IPS) officer, Kiran Bedi.
"It was an extraordinary concept, something I had not heard before. It analyses five mega icons and deciphers their lives... to see if they were made by the people around them, their conditioning or they were as born geniuses. I was very curious to find out what made them tick and what kept them going. I really wanted to know those secrets," Madhavan told PTI in an interview.
The actor says the makers formed a team of "specialists, analysts as well as psychologists" to study these icons and understand their decision-making process. 
Asked to name his favourite of the five, the 48-year-old actor said it is impossible for him choose any one.
"All five of them are from different fields. If I was able to compare their lives, I would be able to tell you that 'This one is more interesting than the other'. But everyone came from different backgrounds.
"So I really couldn't pinpoint and say 'This one is far more impressive' because all of them are great icons. If you ask me, 'Who's a bigger icon. Is it Kohli, Haasan or Bedi?'. It is difficult for me to answer."
Madhavan, however, said he has always looked up to Mahatma Gandhi for his sheer "tenacity".
"He was impressive because one man with a certain belief, that too something like non violence, changed the entire nation. He stuck to his principles come what may. That's the kind of tenacity that Gandhi had and I think that's the kind of tenacity these people also have."
The "3 Idiots" star hopes there is a second season to the show so that they could explore the lives of many more personalities.
"There are so many icons around. So it'll be very unfair to name a few and not name a few. Unfortunately, we could do only five this season. There are so many more to go in our own country. I'm looking forward to see what National Geographic has in mind."
Madhavan, who recently featured in Amazon Prime Video series "Breathe" and 2017's Tamil film "Vikram Vedha", said fans will soon seen him on the big screen.
"People would definitely see me in films next year. I'm doing a trilingual film where I am playing a rocket scientist. I'm looking forward to many more content on the web." 
(With PTI Inputs)