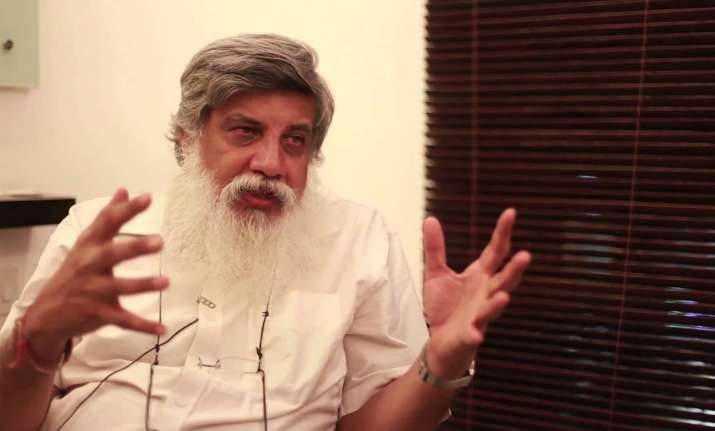 Veteran actor Partha Mukhopadhyay, who had acted in many Bengali classics, died of cardiac arrest at a city hospital today. He was 70. He was suffering from kidney problems and was admitted to the hospital on November 22, a family member said. Mukhopadhyay portrayed a number of memorable roles in the 1960s after getting a break as a child artiste in the film "Maa" directed by Chitto Basu in 1958.
In her condolence message, West Bengal Chief Minister Mamata Banerjee said Mukhopadhyay will be remembered by the Bengali film buffs for his excellent performances in many movies. "My deepest condolences to the members of his family at this hour of grief," she said.
Tapan Sinha cast him as the protagonist in "Atithia, based on Rabindranath Tagore's cult short story. Mukhopadhyay also acted in Sinha's 'Aponjon'.
Known to carry himself well in both comedy and serious roles, Mukhopadhyay was at one time an automatic choice as Bengal film legend Uttam Kumar's on-screen brother or son.
Balika Bodhu (1967), Dhonyi Meye (1971) , Agnishwar (1975), Amar Prithivi (1985), Baag Bandi Khela (1975) are some of his popular movies.
The state government had conferred Mukhopadhyay with a special award for his contribution to Bengali films.
(With IANS Inputs)