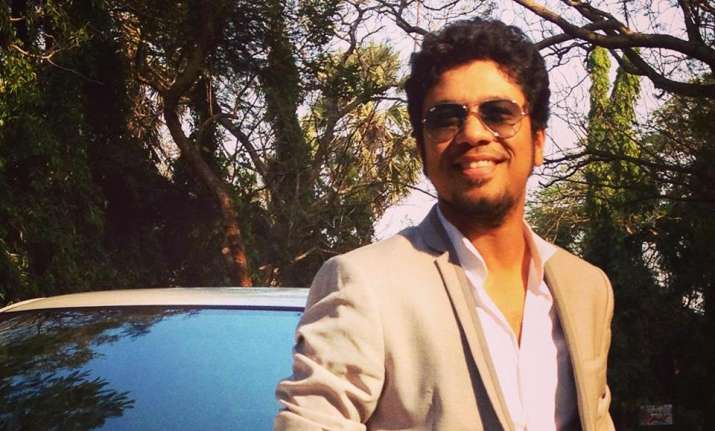 Singer Angarag Papon Mahanta aka Papon has clarified his stand on "kissing" a minor contestant in a crew van in one of his recent Facebook live video Advocate Runa Bhuyan moved the National Commission for Protection of Child Rights and accusing the Assamese singer of sexually assaulting a minor girl. Now, the singer has decided to speak on the kissing controversy, which has been making huge headlines. Stating that he's "painfully conscious of the accusations", the singer said that the girl in question and her family have said that it was "just a matter of faulty camera angles"
Taking to his Twitter account, Papon said, "To show affection for an 11-year-old child who I have been mentoring for a while now is not an alien concept for me. Please do remember that it a video on my own facebook live and stop for a moment and at least wonder why I would myself promote a video where I am 'apparently' doing all the unmentionable things that I am being accused of".
February 23, 2018
"Please note that the girl in question and her family have gone on record and stated that what is being depicted is not what actually transpired and it is in fact just a case of faulty camera angles and an accidental move and not a sexual assault as being reported. The said incident transpired in the presence of personnel from the reality show and there is nothing objectionable about it", Papon further added.
You can read Papon's full clarification on his Facebook page.
The kissing controversy sparked when Papon shared video on his Facebook page. In the video, Papon who is one of the judges in the singing reality show can be seen enjoying himself with the other judges Himesh Reshammiya, Shaan, and Palak Muchhal. The clip also shows Papon affectionately kissing a minor contestant.
Also Read: Complaint filed against singer Papon for kissing a minor girl