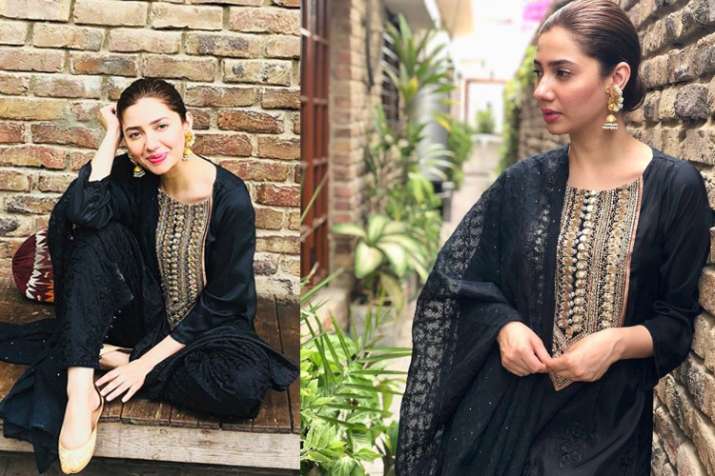 Pakistani actress Mahira Khan, who made her Bollywood debut with Shah Rukh Khan starrer Raees, has created a buzz with her latest Instagram post. Mahira shared a cute pic with her homegirls and they can also be seen pouting in it. 
Mahira's homegirls also turned her official photographer for the day and she was quite excited bout it. Sharing the picture, Mahira wrote, ''Last but very special.. my two homegirls.. Rani and Nasreen. Who were the official photographers for today! Nasreen is the one who is acing the pout.''
Earlier, Mahira was in news for her leaked pics from New York with Sanju star Ranbir Kapoor last year. Both were said to be reportedly dating each other. Talking about the controversies, Mahira said, ''That was the first time in my entire career that I was caught up in a so-called controversy and it was strange because there were so many things in that. One, obviously you feel violated, you are in a personal down time moment and someone has just photographed you.''
She further said, ''Two, obviously there was an uproar, because here I was, someone who is extremely loved in Pakistan, and they sort of keep me up on this pedestal you know, they treat me with a lot of love and a lot of respect. And there are certain things I didn't realise that they don't want to see me do. At that point yes, it was crazy honestly because it lasted for a while... It was crazy, it was ridiculous."  
On work front, Mahira will soon pair up with Bilal Ashraf for a new project.