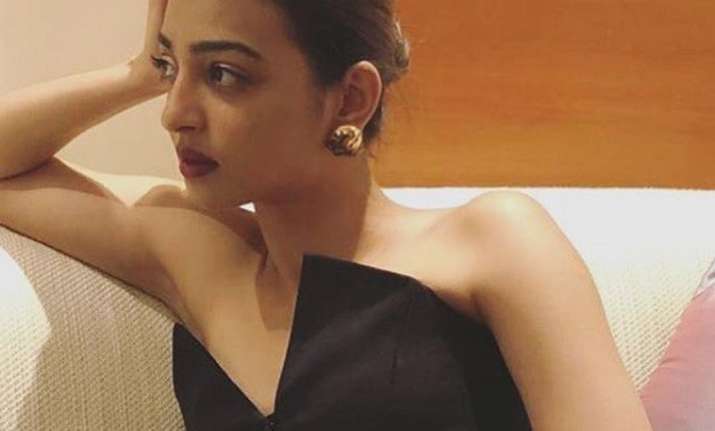 Actress Radhika Apte, who was seen playing a pivotal role in PadMan, has expressed happiness over government's initiative of providing low-cost sanitary napkins in the rural area.
Interestingly, PadMan also created awareness regarding menstrual hygiene.
The scheme will provide sanitary pad packet for Rs 5 to girl students in district schools. Women in rural areas will be provided packs of sanitary pads for Rs 24 or Rs 29.
The price of the pads has been kept low to ensure that more girls and women can avail its benefits.
Speaking on the same, Radhika said, "As we know menstrual hygiene is an issue women have been facing over the years. It's great that the initiative to provide low-cost sanitary napkins has been undertaken it is an empowering step for many women."
Radhika always has an active voice on social issues relating to women empowerment.
In her last film 'Padman', Radhika played a character of a woman, who inspired Arunachalam Muruganantham to make sanitary pads. She was glad to be a part of something that made a difference in the society.
(With ANI Inputs)