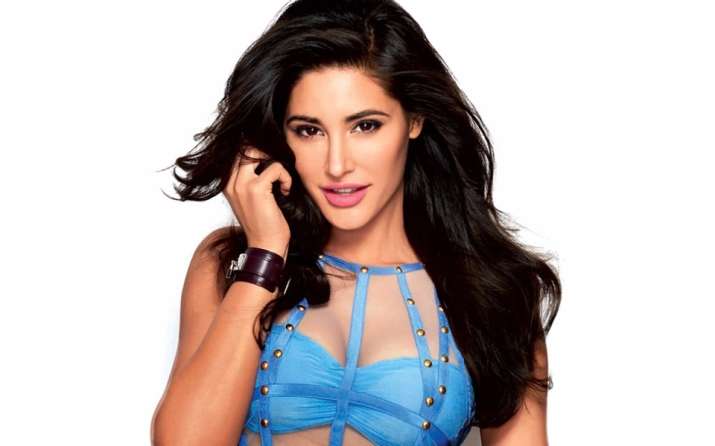 Nargis Fakhri has stayed away from the limelight for a while and some website have used it as an opportunity to spread pregnancy and marriage rumours about the actress. The actress took a three-year hiatus after Azhar and came back to celluloid with a horror film Amavas. This sabbatical was dubbed as a maternity leave by a website. According to a report that was nowhere close to reality, suggested that Nargis Fakhri is pregnant with her boyfriend Matt Alonzo. The report also quoted that while promoting her film Amavas, she kept taking breaks due to nausea caused by pregnancy. The source also said that she was cranky and behaved oddly in front of everyone.
Nargis Fakhri came across the news article written about her and took to Twitter to slam the website. She wrote, "Take this down @TheLive_Mirror  your reporter published lies & not only that he has also body shamed a person that may actually be suffering from an illness. Get your facts right before u publish."
She also shared the screenshot of the story on her social media.
Nargis Fakhri was trolled on the social media for gaining weight, however, the incessant hate online didn't affect the gorgeous actress. Talking to media, she said, "I don't care or give a damn about criticism. We are too much in limelight. So, during my downtime, I like to be relaxed and not focus on these things."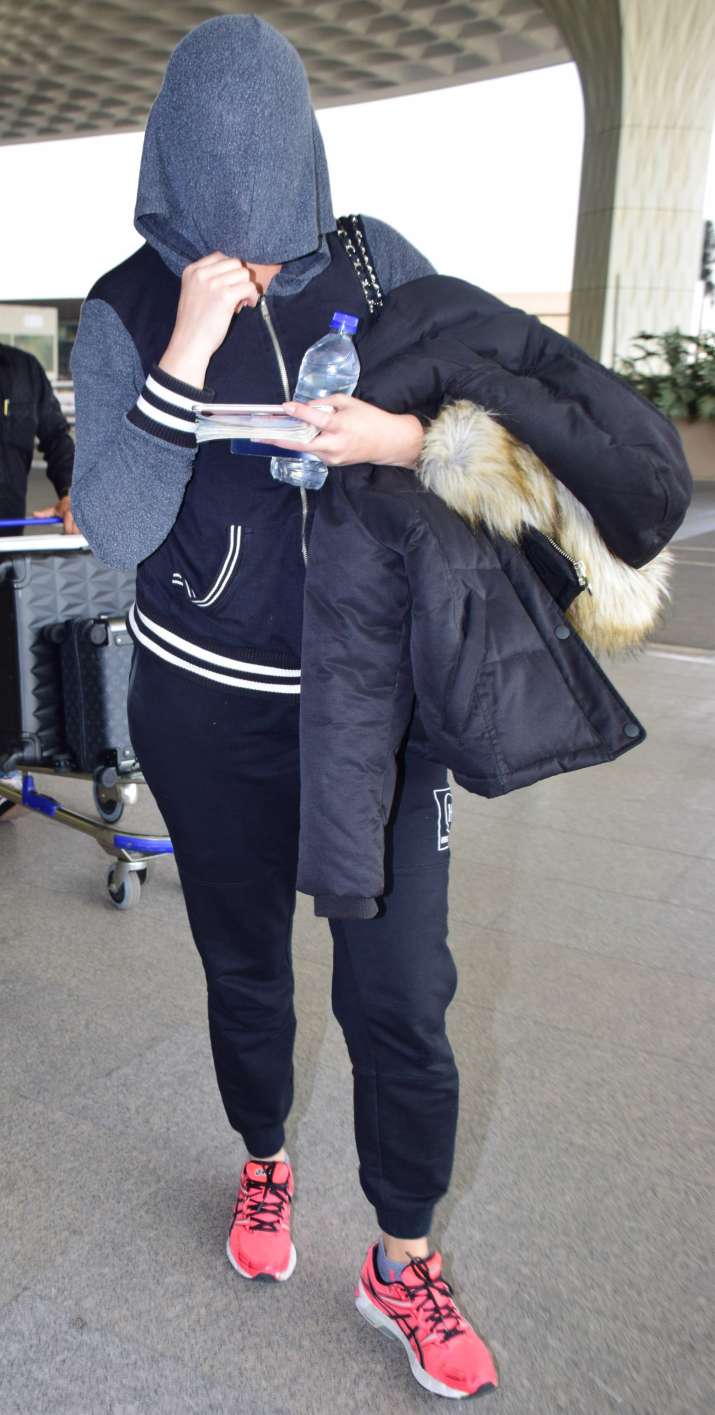 Recently, the Rockstar actress was spotted at Mumbai airport. But as soon as she saw the paparazzi, she covered her face using a scarf. Probably, Nargis is now done with the social media trolling and hate. We condemn such kind of irresponsible behaviour of netizen on the social media. Skinny or curvy, all women are beautiful.