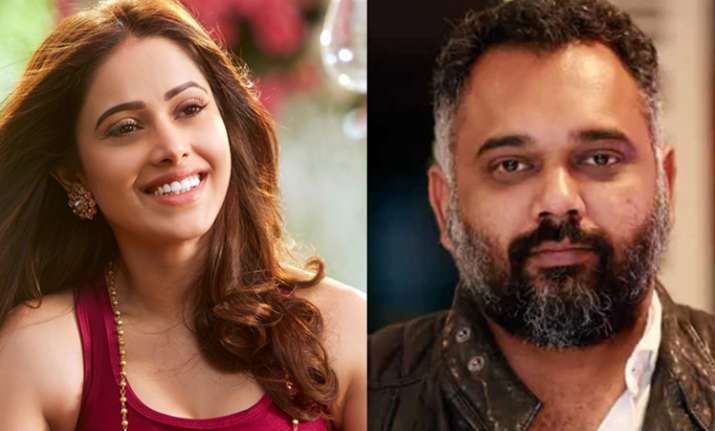 Luv Ranjan, the director of Pyaar Ka Punchnama and Sonu Ki Titu Ki Sweety, was accused of sexual harassment on social media on Friday. The woman anonymously alleged that Luv Ranjan had harassed her on the sets. The filmmaker released a statement stating that he found it difficult to believe the allegations and reiterated that he can never behave inappropriately with a woman but apologised anyway. Nushrat Bharucha who has worked with Ranjan in many movies has now written an open letter in support of the filmmaker and has maintained that while she is in support of the movement but can also vouch for Ranjan's decent behaviour. 
 
Highlighting how she was amongst the first girls to be cast for the movie, Nushrat stated how one can view it from two angles, either understand the fact that she is too close to see things objectively or, she is one of those people who can tell who the man really is. She narrated how Ranjan on the very first day had explained to her that she will have to do a kissing scene and that the film will require her to wear a bikini. While she was comfortable with the kiss, she had asked to let her put a stole around as far as the bikini is concerned, and well, she ultimately wore a bikini top and a skirt.
This is my story. I stand by Luv sir. pic.twitter.com/lqNBAjrQgt

— Nushrat Bharucha (@NushratBharucha) October 13, 2018
She also went on to say how the one reason for her working with Luv Ranjan and team is how she feels safe, respected and cared for. She further explained how when she first heard of the allegations all she wanted to do was walk up to everyone and lay down instances where he has stood up for girls, but he stopped her from doing so. However, she said that she couldn't stop or wait to tell everyone, and so this open letter.
Amid these #MeToo allegations, Ajay Devgn, who will be working with the director, in his tweet, stated that he and his company will not stand for any wrong that is being done to any woman.