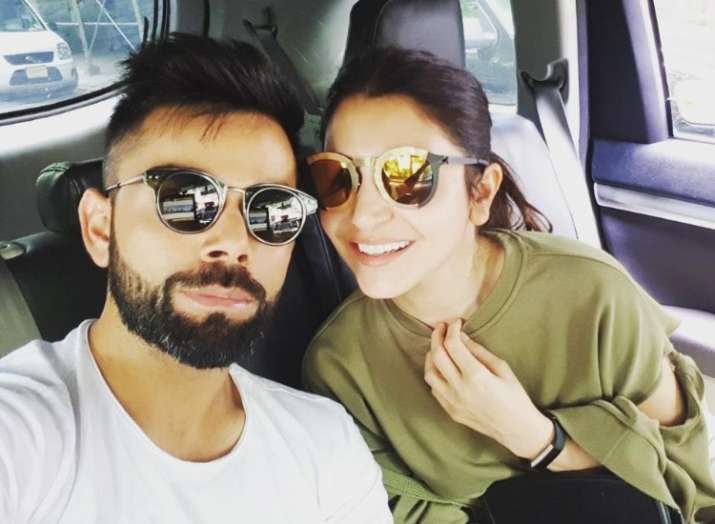 Cricketer Virat Kohli recently shared a video of his angry wife Anushka Sharma schooling a man who threw garbage on the road. After the video went viral, people started scolding the man and the latter also preferred to speak up on the matter. Identifying himself as Arhhan Singh, he shared a lengthy post on Facebook criticising the lady for ranting and yelling. While talking to a leading daily Arhhan and his mother opened up on the incident calling it unfortunate.
The Mumbai gut stated that the incident was unfortunate, but it was not right to record video without his consent adding that it has left his family shaken. In an interview to mid-day, he said, "My family members and I are living in fear of our safety."
Arhhan's mother Gittanjali asked how it is justified to label his son as garbage man just on the basis of cellophane. She stated, "We're going through a nightmare. The kind of threatening and derogatory comments against my son and family have been traumatising."
Gittanjali added that she would have treated the whole matter differently if she would have been at Anushka's place. The lady went on to say that rather than shooting him and exposing him to public hatred, she would have politely request the person to throw garbage in the dustbin.