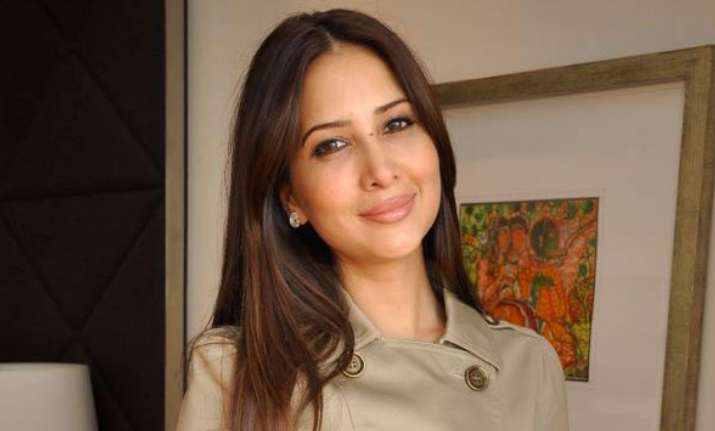 Bollywood actress Kim Sharma, best known for her role in the Shah Rukh Khan starrer Mohabbatein has been accused of assaulting her domestic help. The Khar police have filed a non-cognisable offence against the actress. The house help has alleged that Kim Sharma assaulted her after she forgot to separate the white clothes from the rest of the laundry, according to a Mumbai Mirror report. The domestic help identified as Esther Khes, 31, also told added that Kim Sharma did not clear her dues. 
However, Kim Sharma denied both the allegations. 
Ms Khes told Mumbai Mirror: "After the clothes were washed, I noticed that a black blouse had bled into a white tee. I realised my mistake and went to tell her about it immediately. She pushed me out of the house, telling me not to return. She even hurled unparliamentary words at me. I tried several times to get my salary. After her final refusal, I lodged a police complaint (in Khar Police station) on June 27."
Meanwhile Kim Sharma told Mumbai Mirror, "Khes has been told that her dues would be cleared on the seventh. I did not beat her. She ruined my clothes worth over Rs 70,000. I only asked her to leave after she did that."
Kim Sharma was launched in Bollywood with a lot of fanfare with Yash Raj Films' Mohabbatein in 2000, but her career didn't take off after her debut film.Her last film appearance was in Telugu film Magadheera (2009) in which she had a special appearance.