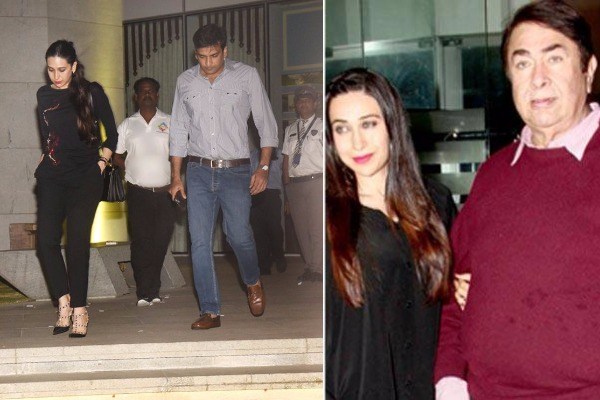 Bollywood actress Karisma Kapoor is reportedly dating businessman Sandeep Toshniwal since 2010. The couple is often spotted together at several events and occasions. Recently, there were also reports that Karisma and Sandeep are planning to get married. However, Karisma Kapoor's father Randhir Kapoor has now denied all marriage rumours. The veteran actor clearly stated that Karisma is not marrying boyfriend Sandeep Toshniwal.
"There's no truth to this. I would want to get Karisma married again, but she isn't interested. We have spoken about it and she has clearly told me she doesn't want to start a family again. She wants to raise her kids (Samiera and Kiaan) well and that's her only plan right now", Randhir Kapoor was quoted as saying to DNA.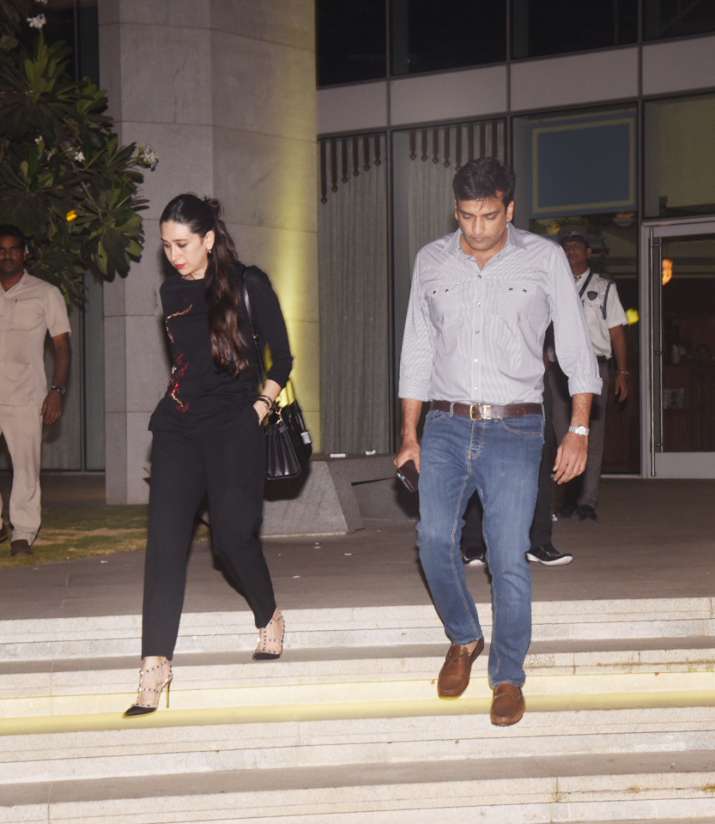 Talking about Sandeep, Randhir said, "I don't know him at all. Karisma is a single woman. If she feels like going out with somebody, she can go out. What is wrong with it? He's her friend and they do go out together, which is fine."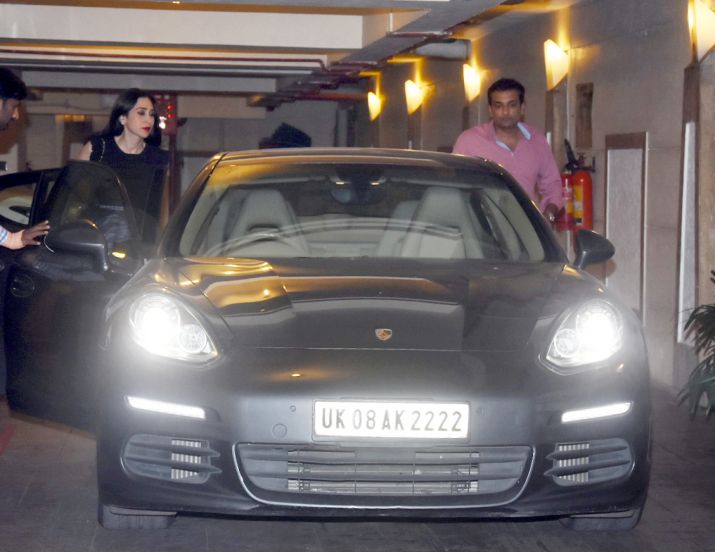 In an earlier interview to Hindustan Times, Randhir Kapoor said, "If she (Karisma) wants to get married, then she has my blessings. She is young and must be seeing him (Sandeep), I don't know. I also see their photographs."
He also said, "If she wants to begin her life again and her children are happy with it (her decision to get married again) then I will support them. I don't think there is anything wrong in that in today's time."
Karisma Kapoor was married to Sunjay Kapur from for 13 years since 2003. She has two children Samiera and Kiaan Raj Kapoor with him. After the divorce, both the children are living with Karisma while Sunjay is married to Priya Sachdev.
Meanwhile Sandeep Toshniwal got officially divorced from his wife Dr Ashrita in 2017.