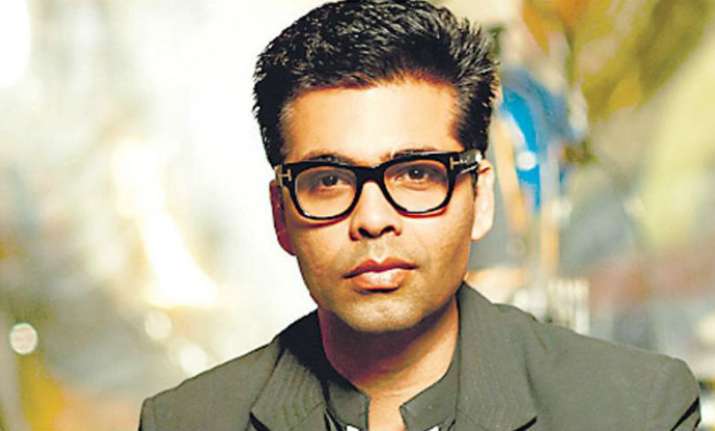 One of the most celebrated and controversial Karan Johar, who became a father to kids Yash and Roohi earlier this year, opened on his sexual orientation. The Ae Dil Hai Mushkil director said  was not "embarrassed" but "proud" of his sexuality, asserting that it's his orientation which defines him. The filmmaker, who for the first time addressed the curiosity around his sexuality in his biography "An Unsuitable Boy", today said the book was his final answer to the world and he will not get into any further details. 
"I have never expressed my sexual orientation in those many words. I have insinuated a lot and have said what I wanted to say in my book. 
"I will never say that I am embarrassed or ashamed to say it. I am very proud of who I am and who I will always be. Whatever I have written in the book is the truth and I stand by every word of it," Johar said at Sahitya Aaj Tak. 
The filmmaker said people criticised him for not being direct about his orientation in the book and he still getstrolled on social media for it. 
"There were two kinds of criticism. First, I was asked why I didn't make it clear what I wanted to say. And my reply to that is, 'it's my right'. Another criticism I faced was that people asked me why I am like this. There are so many people out there who don't understand the concept of personal orientation. 
"Every morning I get up, I face a lot of trolling on Twitter, Instagram and on other platforms. If I post a picture with a pout then people make filthy comments," he said. 
Johar added that the comments used to make him angry initially but now he feels "amused and just smile when people make such comments". "Whatever I am, I'm proud of myself... The orientation Ihave, is who I am," he said. 
(With PTI Inputs)
For more entertainment news and updates, follow our Facebook page