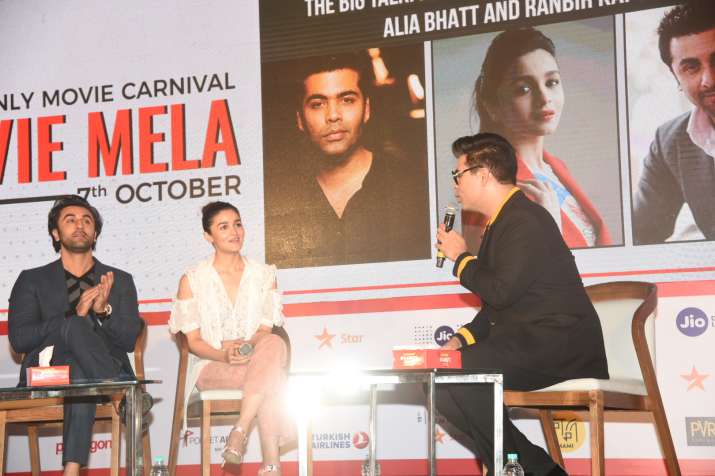 Calling nepotism "the awful word of the season", filmmaker Karan Johar started the infamous debate all over again with Alia Bhatt and Ranbir Kapoor. The trio recently attended the Jio MAMI Movie Mela and expressed their views on nepotism in Bollywood. Ranbir and Alia said they were grateful that they are a product of nepotism but they are equally aware that eventually it is the hard work that matters the most.
"It seems like we are criminals. It's like everywhere weare slapped with legal notices as we are children of parents who are within the film industry," Karan said.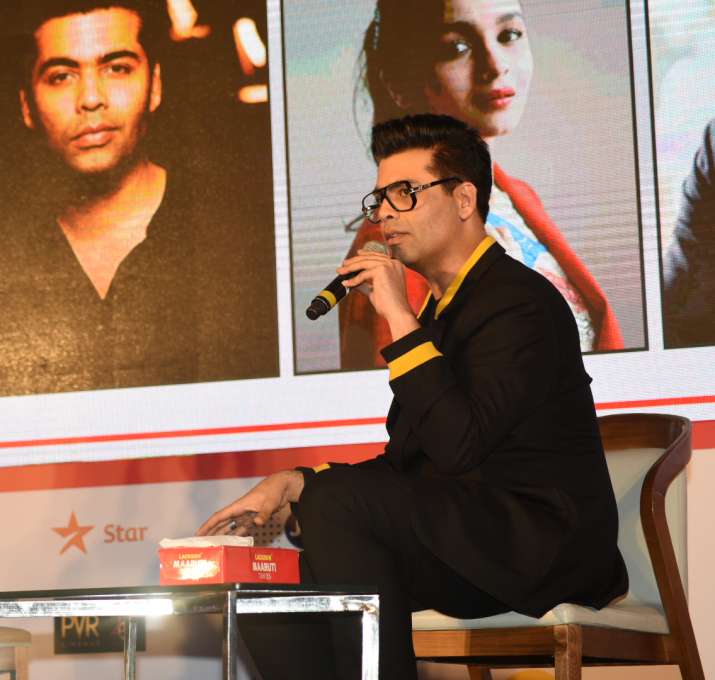 According to Ranbir, the topic has become a part of a sensitive conversation, which cannot be trivialised anymore.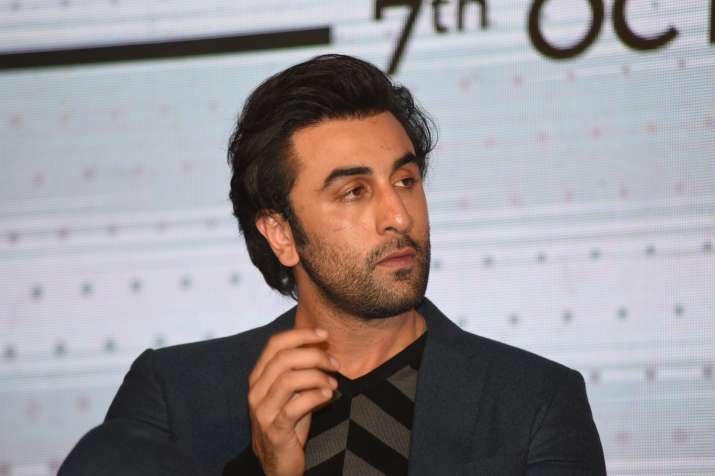 "It is a sensitive conservation. At one point you could be amused by it, but it is sensitive thing now. My great-grandfather worked hard so that he could give his children the opportunity to do something in life. So on and so forth and itcame to me. When I have children, I would like them to have that opportunity and then see how good they are," the actor said.
Drawing parallels between movie stars and politicians, Ranbir said, "Even my father said, people in the field of politics and entertainment are chosen by the public. You may get your first film from the campaign but unless people like you, you are not going to be chosen as a star."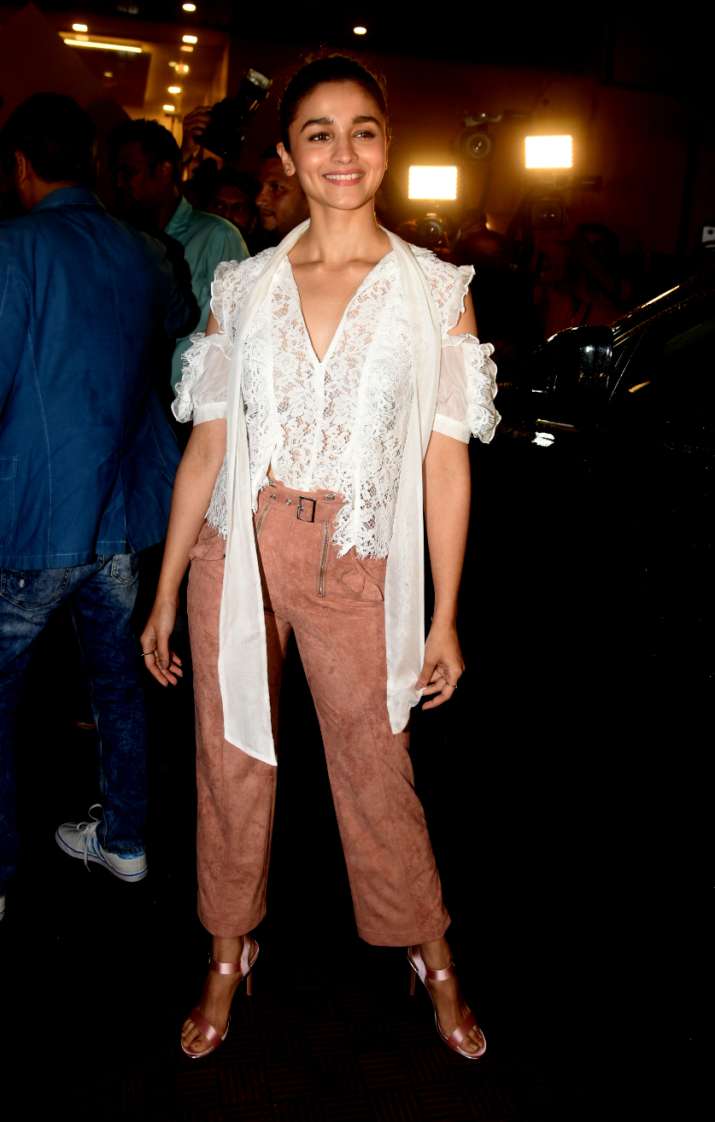 The "Jagga Jasoos" actor says he is a product of nepotism and he does not shy away from it. "I know I got the opportunities easier than anybody else and I am grateful for that. I don't want to take advantage of it. I want to prove myself with the work and opportunities I am getting (and) I think I am doing good. I am trying to do my best."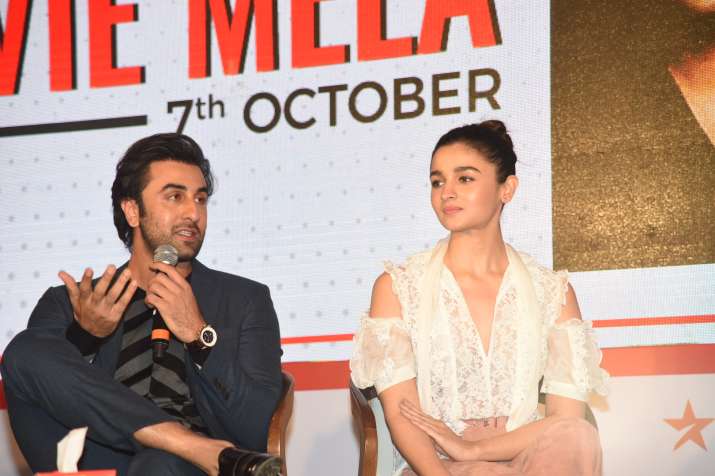 Alia agreed with Ranbir and said she is grateful for all her professional pursuits. "I wanted to be here (in films), this was my dream. My connection to the family has made things easy for me. Nepotism exists. It exists in Bollywood, the business world and during admissions in schools as well.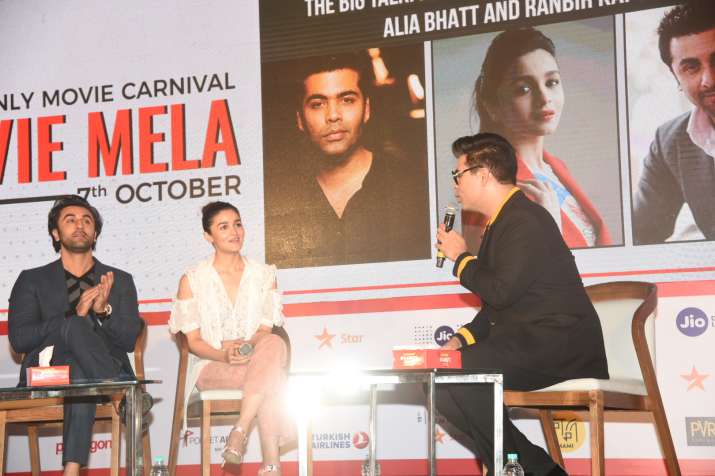 "I don't know if it is a good thing or not. I love my work. I give my 100 per cent. I work hard. I don't want to feel apologetic about where I am today. Neither (do I) feel apologetic about being my father's daughter."
Being touted as one of the most hyped discussions in B-town, nepotism debate, which Kangana Ranaut started, has got everyone talking.
(With PTI Inputs)
For more entertainment news and updates, follow our Facebook page