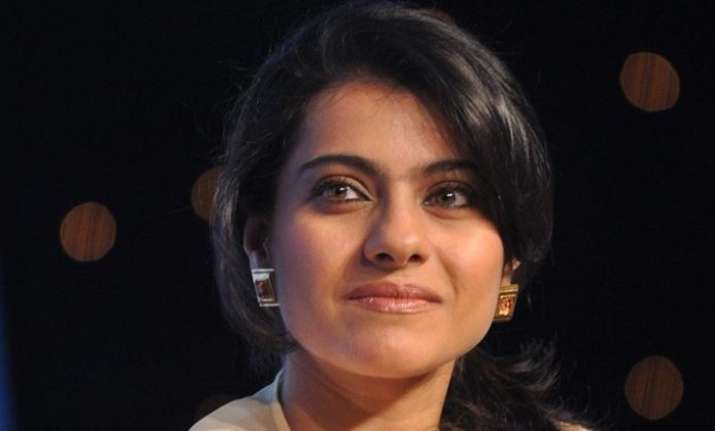 Bollywood actress Kajol feels that entertainment industry should be made tax free. However, she also believes that the judgement should be left on the government.During the launch of Hindustan Unilever's 'Swachh Aadat Swachh Bharat' campaign as a brand ambassador on Wednesday in Mumbai, Kajol was asked about her expectation from the Union Budget, which will be presented on February 1.
"That's a very complicated question which I don't know whether I have the expertise to discuss it. However, if you ask me, I ideally want entertainment industry to be completely tax-free. But, as it is not going to happen in my foreseeable future, I will leave it to the government to do what they see best," said Kajol.
Asked about the 12 per cent tax levied by the government on sanitary napkins, the actor said the administration would decide what was best and she would refrain from commenting.
"As far as women's sanitary napkins are concerned, there is a tax on milk, rice... So, I think the government will know what's best and how it should be," she said.
Nowadays, many top celebrities are coming forward to lend their support for various social causes and campaigns and Kajol feels that its a good move.
"I feel people need to stand up and talk about things. I don't think that it would be a cause if there was no need for it," she said.
"As far as celebrities are concerned, I think when I switch on television as a layman then I would definitely listen to what a celebrity is talking about and that is what I feel is the strong point of a celebrity that we easily get recognized and people admire us.
"That's why people sometime listen to what we are saying and that's why I also involved myself in this cause," she added.
Kajol was last seen in VIP 2 opposite Dhanush. She will be coming back with a new project under husband Ajay Devgn's home production banner.
(With IANS Inputs)