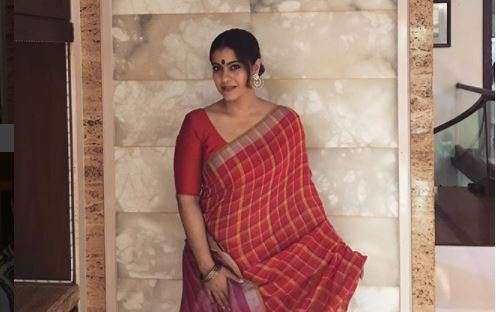 Kajol completes 25 years in Bollywood. The bubbly actress of film industry made her debut with Bekhudi in 1992 but the movie didn't fare well at the box office. However, the actress proved her mettle with her performance in Gupt, Dushman and cult romantic films Dilwale Dulhania Le Jayenge and Kuch Kuch Hota Hai. Talking about her long career, Kajol reveals that she has never missed a shoot barring just once.
''You are working in an industry where if you fall sick or cancel a shoot, lakhs of rupees go out of somebody else's pocket. So that's a huge responsibility on your head,'' said Kajol about the performance pressure on the stars. She revealed that she skipped shooting once when her daughter was having high fever.
''One day my daughter was not well, she had 104 degree temperature, that's the only time I remember telling the producers that I can't come. But for my own illness, I have shot even when I had high fever," Kajol told PTI in an interview. "In my 25 years, I don't think I have ever cancelled a day's shoot. With (utmost) honesty I can say that, I have not missed a flight or cancelled a shoot till date," she said. Besides, Nysa who is 14-year-old, Kajol and Ajay Devgn also have a seven-year-old Yug.
Kajol was last seen in south movie VIP 2 starring Dhanush. She played the role of an antagonist in the film. She also reunited with Shah Rukh Khan in her comeback movie Dilwale, in 2015.