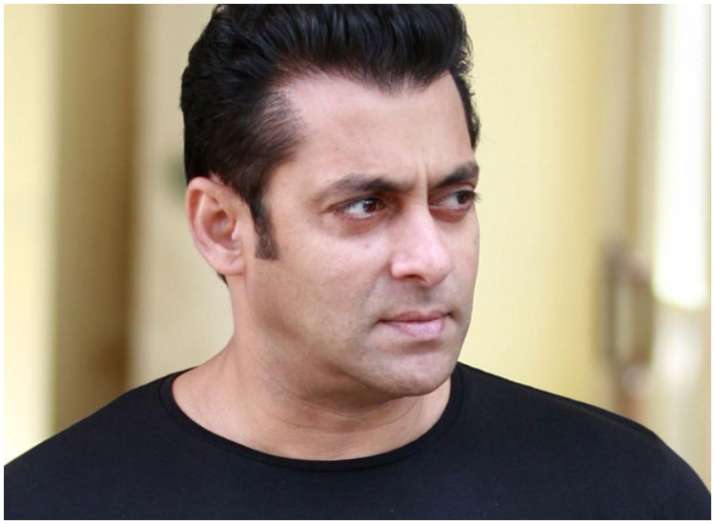 Salman Khan, whose acquittal in the blackbuck and chinkara poaching cases was challenged by the Rajasthan government, appeared in a Jodhpur court for hearing on January 4.  Now, a  Jodhpur court will announce the verdict in the Salman Khan blackbuck case on April 5, according to ANI.
The Jodhpur Chief Judicial Magistrate Court on Wednesday under Jodhpur District Presiding Officer Devkumar Khatri issued the date for the decision in the 20-year-old black deer hunting case.
Salman Khan appeared in the court during final arguments in a case against him for the alleged poaching of two blackbucks in village Kankani on October 2, 1998. According to Khan's counsel H M Saraswat, the accused has to remain present in the court during final arguments and they had been seeking an exemption for the actor till now.
The prosecution counsel had described the spot of alleged poaching citing the statements of witnesses Poonam Chand and Chhoga Ram and the post-mortem report. While submitting his arguments, Saraswat on Thursday ran the video recording of the statements of Poonam Chand and drew the attention of the court to the "contradiction" in his statements taken by the investigating officer and the statements given by the witness.
"Videography of the statements of Poonam Chand clearly showed that the official noting the statements had been copying them from a paper lying on the table beside him," argued Khan's counsel Saraswat. Earlier, the actor had appeared in the district and sessions court on August 4 for filing bail bonds after the state challenged his acquittal in the case under Arms Act by the trial court.
Salman, along with Saif Ali Khan, Neelam, Tabu, Sonali Bendre and Dushyant Singh are all accused in the case.
During the shooting of Sooraj Barjatya's movie, 'Hum Saath Saath Hain' in 1999, Salman allegedly went on a shooting expedition along with Saif, Neelam, Bendre and Tabu, killing two blackbucks in Kankani village in Rajasthan.
Following protests by the local Bishnoi community, a case was later filed against Salman and the other actors.
(With ANI Inputs)