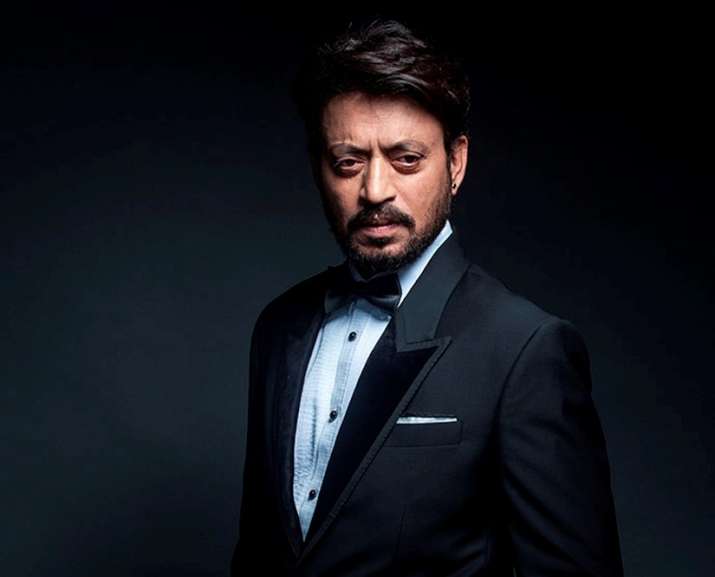 Bollywood actor rrfan Khan, who had revealed the news of his cancer diagnosis earlier this year, reportedly made a covert visit to the Trimbakeshwar temple in Nashik to perform a havan, earlier reports suggested. However, the actor's spokesperson has rubbished such. In an interview with Hindustan Times, the representative revealed that Irrfan Khan was here in India for 7 days to celebrate the festival of Diwali with his family.
Irrfan Khan sent a major wave of shock amongst all his friends and fans when he disclosed about his neuroendocrine tumour diagnosis earlier this year. The actor often shares posts regarding how the disease takes a toll on him every now and then.
March 16, 2018
He often updates his fans about his health and keeps them informed about his battle with cancer.
Speaking about the repercussions of suffering from the disease, the actor said, "It has put me in a rapture state. Initially I was shaken. I didn't know. I was very, very vulnerable. But slowly, there is another way to look at things that is much more powerful and much more productive and much more healthy and I just want people to believe that nature is much more trustworthy and one must trust that."
He added, "The problem with me initially was everyone was speculating whether I would be out of this disease or not. Because it's not in my hands. Nature will do whatever it has to do. What is in my hand, I could take care of that. And it offers so much that you feel thankful. The way it opens windows to look at life. I would have never reached that state even if I had done meditation for 30 years, I wouldn't have reached it."
Irrfan Khan was previously seen in Karwaan, alongside Dulquer Salmaan and Mithila Palkar. He played a narrow-minded, quick witted car-owner Shaukat who undertakes a journey on road with his friend Avinash (played by Salmaan) to retrieve his father's dead body, mistakenly delivered to another person's residence.