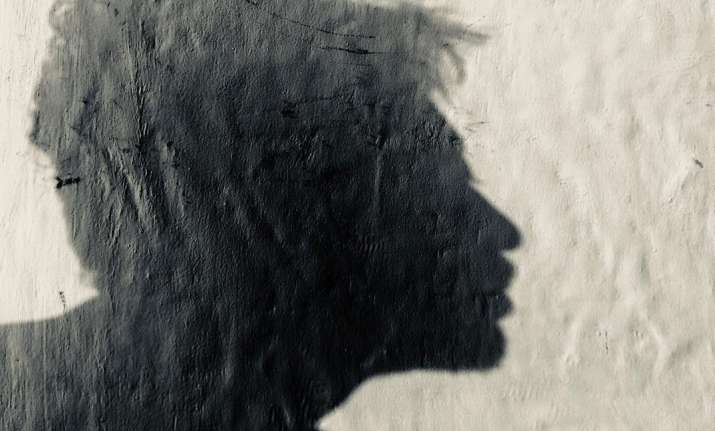 Earlier, the reports were suggesting that Blackmail actor Irrfan Khan has left for the United States to receive treatment for NeuroEndocrine Tumour. The actor released a statement on his official Twitter account, in which he told the readers that he will be flying out of the country for treatment. Speculations were rife that Irrfan Khan is in the US to get his tumour treated. But it turns out that the actor is in London and not the US. On Tuesday morning, Irrfan Khan shared a picture which is but a silhouette of the actor himself. With the picture, he posted an inspiration poem from famous poet Rainer Maria Rilke.
The poem reads as follows:
God speaks to each of us as he makes us,
then walks with us silently out of the night.
These are the words we dimly hear:
You, sent out beyond your recall,
go to the limits of your longing.
Embody me.
Flare up like a flame
and make big shadows I can move in.
Let everything happen to you: beauty and terror.
Just keep going. No feeling is final.
Don't let yourself lose me.
Nearby is the country they call life.
You will know it by its seriousness.
Give me your hand #rainermariarilke
The location tagged in the picture is 'The Dorchester', which is a hotel in London. On Monday, a Deccan Chronicle reports claimed that Irrfan Khan is in London to get treatment from an Indian doctor, who is specialised in NeuroEndocrine Tumour.
The actor's close friend was also quoted saying, "The doctor has closely examined Irrfan's case and has reassured both him and his family that there's no immediate danger to his life and that his condition is completely curable. Irrfan and his wife have agreed to let this Indian doctor take charge of his treatment." Irrfan is expected to to be in the English capital for the next few months. The family decided to choose London over the US for treatment because they thought there was a more dependable and comprehensive option of treatment in the English capital."
On Friday, Irrfan Khan took to Twitter to reveal about the 'rare disease' he's been suffering from. He wrote, "The unexpected makes us grow, which is what the past few days have been about. Learning that I have been diagnosed with NeuroEndocrine Tumour as of now has admittedly been difficult, but the love and strength of those around me and that I found within me has brought me to a place of hope. The journey of this is taking me out of the country, and I request everyone to continue sending their wishes. As for the rumours that were floated NEURO is not always about the brain and googling is the easiest way to do research. To those who waited for my words, I hope to be back with more stories to tell."
March 16, 2018
On Monday, Vishal Bhardwaj who had roped in Deepika Padukone and Irrfan Khan for his upcoming movie broke the news that his project will be postponed till the actor recovers from his health condition. He wrote, "Irrfan is a warrior and we know he will conquer this battle. Therefore @deepikapadukone, Prernaa @kriarj and I have decided to reschedule our film and start with renewed energy and celebration when our warrior returns as a winner."