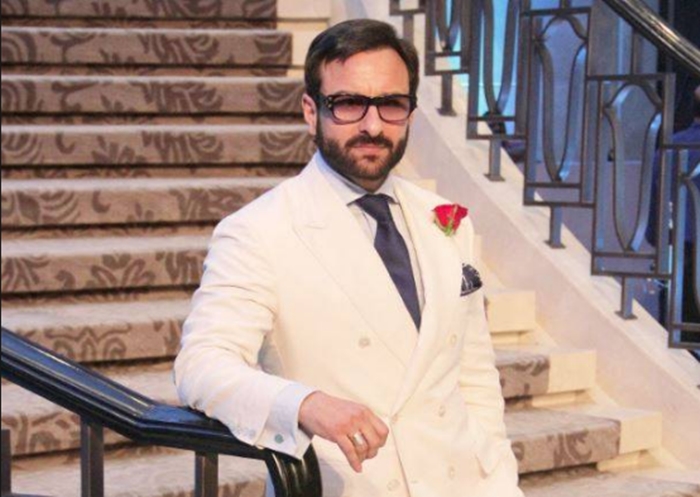 Interpol is disappointed with Mumbai police over their failure to get Bollywood actor Saif Ali Khan's statement in Bulgarian hunting expedition in 2013. They have sent a reminder to the police for failing to respond to a questionnaire sent by the Bulgarian judicial authorities regarding the alleged default in payment by the Sacred Games actor over a wild boar hunting expedition in 2013. The police talked to Khan regarding the incident in June this year. However, the reports are suggestive that the actor asked for some time to recall the incident which took place five years ago.
Saif Ali Khan along with his three friends went on a wild boar hunting in the Carpathian mountain range in Romania in November 2013. The group hired the services of a company that specializes in acquiring hunting licenses and arms licenses for the hunting expedition. However, the actor made only a part of the payment directly to the firm and the rest of the money was paid through an agent.
The agent has been taken into the custody by the judicial authorities following which Saif Ali Khan and his friends landed into soup with the Bulgarian police.
As per the Indian Express report, a source close to Mumbai police said, "The hunting cost them around 24,000 euros [Rs19 lakh, approximately], of which 14,000 euros [Rs11 lakh, approximately] was paid in cash by the actor. However, after he left Bulgaria, the company contacted him again asking for the full payment. He informed that the money was transferred to the agent's account."
Coming back to Saif Ali Khan, the actor was previously accused in the infamous black-buck hunting case along with Salman Khan, Sonali Bendre and Neelam Kothari. He was acquitted of all the charges with other actors except Salman Khan, who was convicted and is currently out on bail.