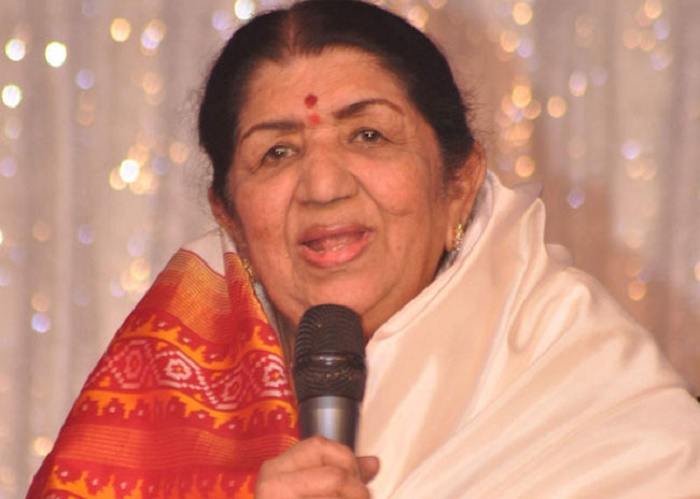 Lata Mangeshkar tweeted, "Today is the death anniversary of India's first and only woman Prime Minister Indira Gandhiji. I pay homage to her." She also shared a throwback photograph in which she is seen with Indira Gandhi.
"I had a beautiful relation with her. She was keenly interested in music and even I have heard that she was a good singer herself," Mangeshkar added.
Indira Gandhi was assassinated on October 31, 1984, by her bodyguards a few months after she ordered the storming of the Harmandir Sahib in Amritsar to counter the Punjab insurgency.
She held office from January 1966 to March 1977, and again from January 14, 1980 till her death.
इंदिराजी के साथ मेरे बहुत अच्छे सम्बंध थे , उन्हें संगीत में बहुत रुचि थी. मैं सुना है की वो अच्छा गाती भी थी।

— Lata Mangeshkar (@mangeshkarlata) October 31, 2017
भारत की पहली और अब तक की एकमात्र महिला प्रधानमंत्री इंदिरा गांधी जी की आज पुण्यतिथि है.मेरी उनको भावपूर्ण श्रद्धांजली. pic.twitter.com/7SXHZY4UNk

— Lata Mangeshkar (@mangeshkarlata) October 31, 2017