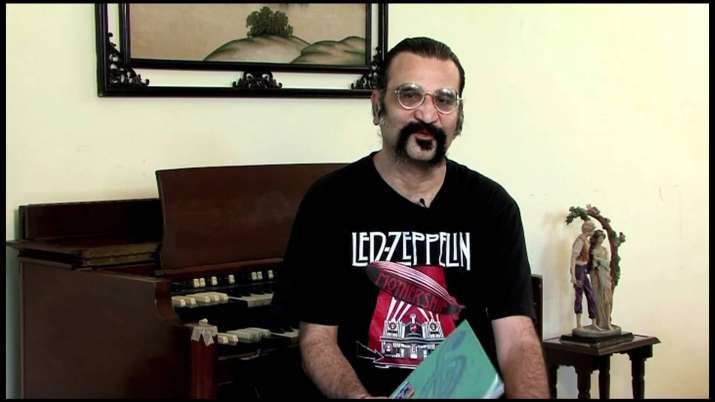 One of the band members of Parikrama band Subir Malik believes that Indians are now becoming tolerant and more welcoming when it comes to new forms of music. He also believes that India is growing when it comes to accepting indie music.
"India is growing (when it comes to accepting indie music). A lot of people now are open to accepting new forms of music. At least musically, we are becoming more tolerant and that is good news," Malik said in a statement to IANS.
Malik feels the music industry is not promoting indie artistes as it should.
"It is still a niche category if you take India as a whole. Record companies themselves are not in the same positions as they were a decade ago or more and all have limited funds in hand now," he said.
The keyboard player along with his bandmates will participate in a multi-city Facebook Live relay session on August 15 as part of Independence Day celebration by Vh1 India. The channel has also planned "Vh1 Soundnation" -- in which they have curated a special play list supported by 72 indie musicians.
Bands like Dualist Inquiry, Grain, Komorebi, The Koniac Net, Laxmi Bomb, The Quarter and Azadi Records Collective will also take part in the live session from cities like Delhi, Mumbai and Bengaluru.  
(With IANS Inputs)