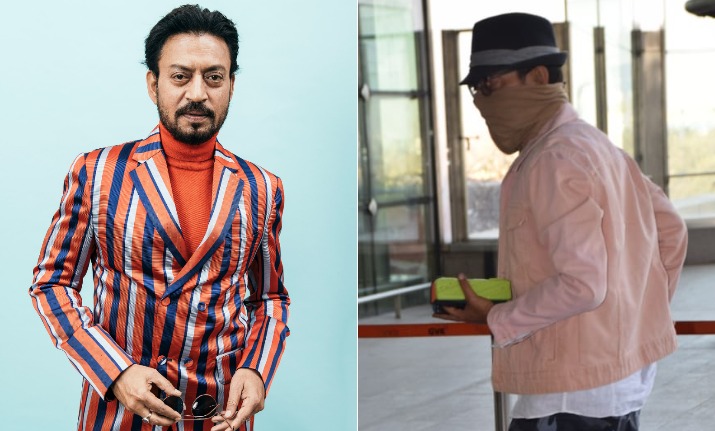 So finally our beloved Irrfan Khan has returned to India. The actor flew to London to get medical treatment for neuroendocrine tumour. The Hindi Medium actor had been staying in London for around a year now. After filming Blackmail, he flew to the British capital to receive advance medical treatment for his illness. On Saturday morning, he returned to India and was spotted at Mumbai airport. However, he hid his face from the paparazzi. He was wearing a pink shirt with a hat.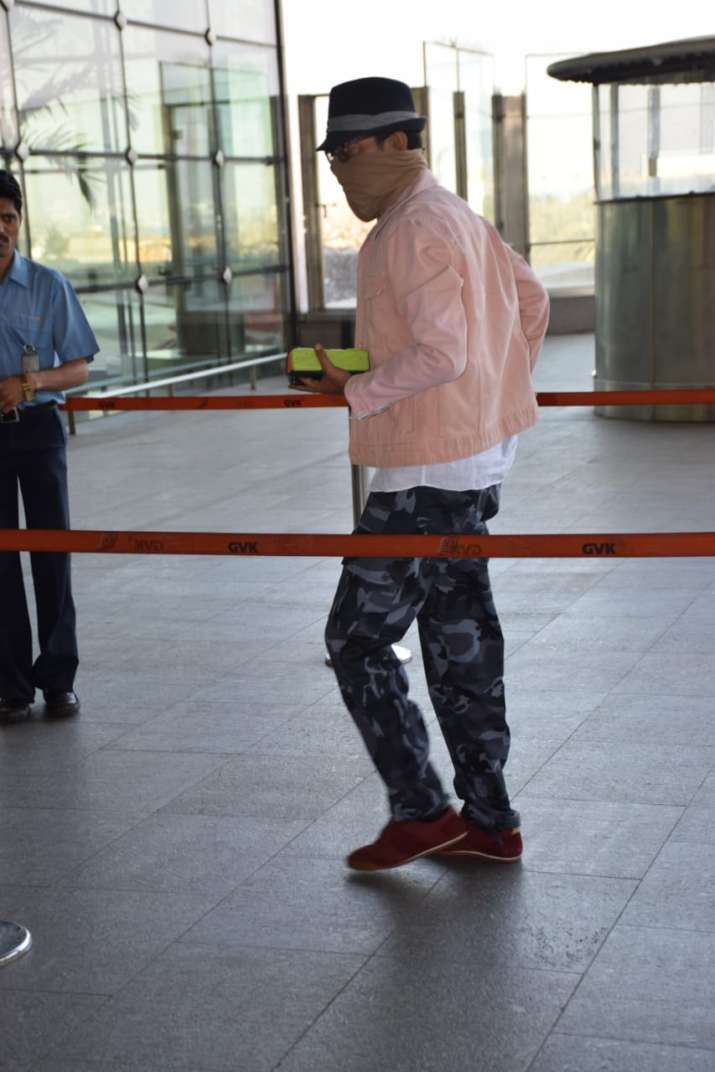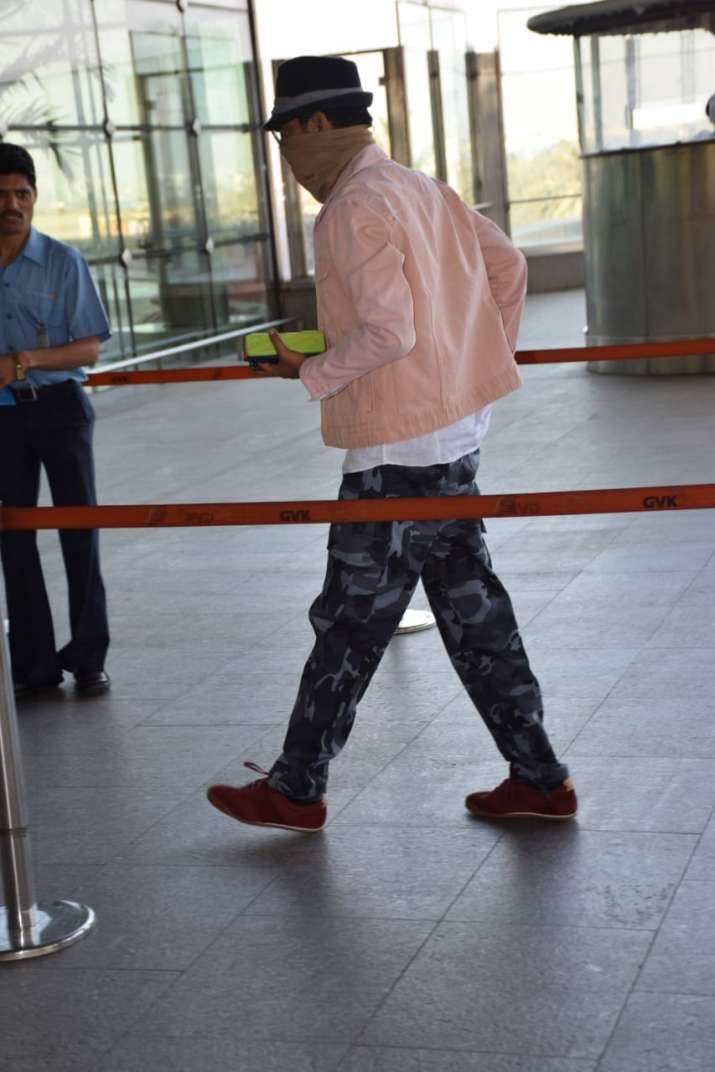 According to the paparazzi, Irrfan Khan didn't want to be clicked and therefore he did his face and showed only his back to the cameras. Though, we didn't catch a glimpse of the Blackmail actor, we are happy that he is not healthy and has returned to his motherland.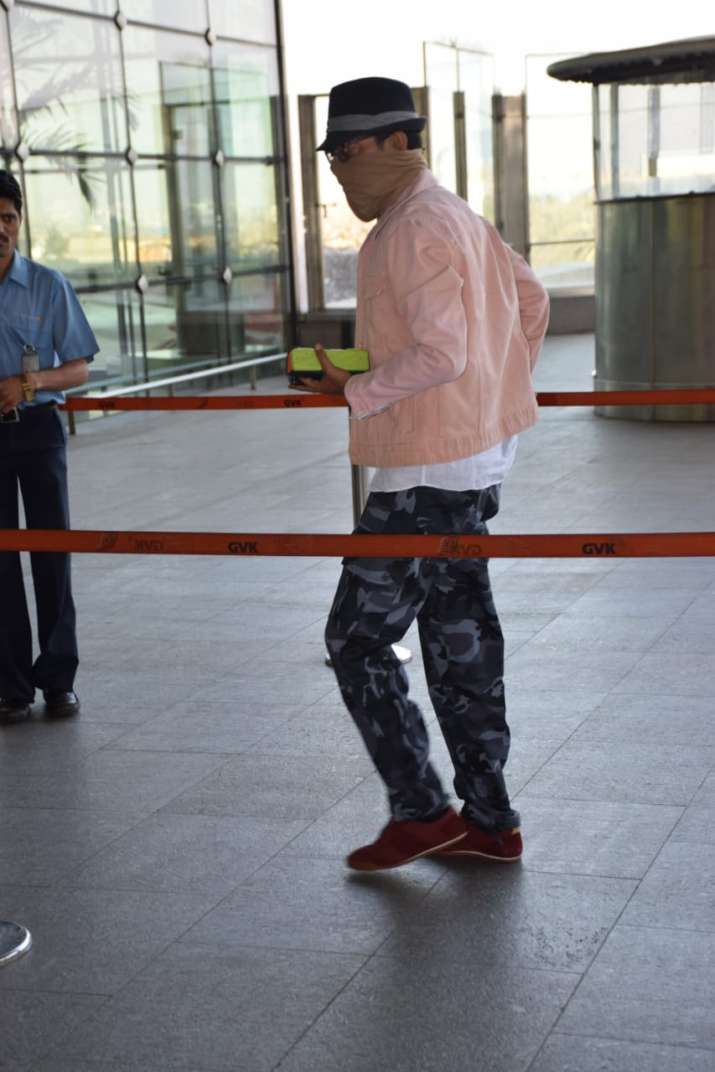 Irrfan Khan broke the news of his cancer diagnosis in March last year. He shared an emotional note on Twitter while announcing the news to his fans.
March 16, 2018
Irrfan Khan was supposed to shoot for Vishal Bhardwaj's Sapna Didi with Deepika Padukone. However, the project remains on hold as the director is waiting for the actor to recover and return back hale and hearty to the sets. Irrfan Khan has also bailed out from Hindi Medium 2.  Following his exit, director Saket Chaudhary has also walked out of the project, leaving producer Dinesh Vijan without his lead actor and director.