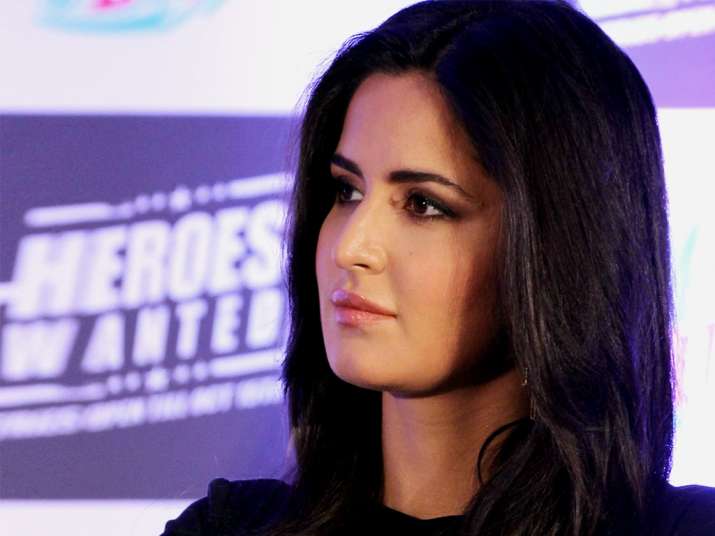 Bollywood actress Katrina Kaif says it is important to support women at workplace and competitive mindset stops us from doing so. Katrina, who has been in the industry for over a decade says that she has become more conscious of not letting competition stop her from supporting women at her workplace.
Katrina, who became the brand ambassador of an international award-winning non-profit organisation, Educate Girls said the women's attitude towards each other is extremely significant. ''Recently, I've become more aware of this even subconsciously, do we really support our contemporaries – in whatever industry you're in. I try to support women who are around me as much as I can in my workspace. Sometimes a competitive mindset can actually stop you from doing that,"
The Tiger Zinda Hai actor says she tries to do whatever she can within her capacity."Am I lifting up the women around me, am I doing what I can to support, encourage or to help them grow? Rather than just see what they can do for me, I do whatever I can to encourage them to better in their profession." 
When asked about the perception that actors, especially female stars, don't have an opinion on important things, Katrina said people have an opinion but there is no compulsion that one has to always make a comment. "I have seen it myself that when you talk about politics, matters regarding government, a lot of actors, because they are not in politics, don't feel the need to comment.
"There's a big difference between having an opinion at your home, and speaking about it on a public platform, or having an opinion about a social cause like this."  Katrina said if one does not want to talk about a certain topic, it does not mean that they are not aware of it. "I can't speak about everyone because there are different situations and everyone is different. But many times, I don't feel like taking about a topic. It doesn't mean I don't have an opinion on it but maybe it is not the right time and place to talk about it.
On the professional front, Katrina is currently shooting for Aanand L.Rai's Zero and Vijay Krishna Acharya's Thugs of Hindostan.
(With PTI inputs)
For all latest news, keep checking our Facebook page