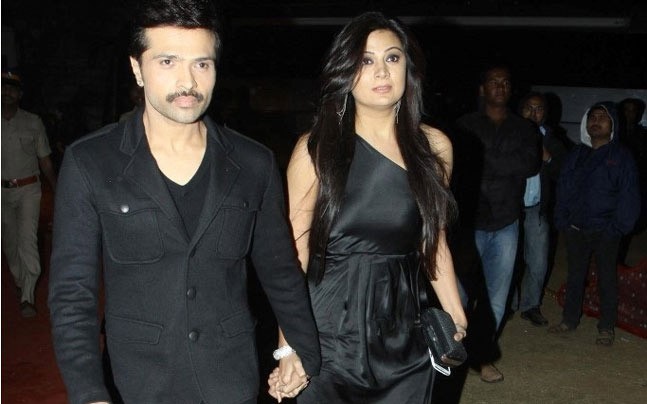 Popular singer and music composer Himesh Reshammiya is all set to tie the knot with his girlfriend Sonia Kapoor on May 11. It will be a private ceremony at his residence with family and close friends in presence. This is Himesh's second marriage and his son Swaym will also join the celebration.
Sonia and Himesh have been dating each other for over a decade. Sonia has featured in shows such as Kaisa Ye Pyar Hai, Jugni Chali Jalandhar, Yes Boss, Remix among others. More details about their marriage are yet to be known.
Himesh was earlier married to Komal, with whom he parted his ways in June 2017 after 22 years. Ever since the divorce, speculations were rife about Himesh's proximity with Sonia being the reason of separation. However, the duo maintained that they decided to part their ways due to compatibility issues.
Komal refuted such rumours in a statement, in which she said: ''Himesh and I completely respect each other and are jointly going with this decision to part ways legally but mutual respect will always be there for us as I am a part of his family and will always be, and the same is with him towards my family. There are compatibility issues in our marriage but we respect each other immensely. Nobody else should be dragged into this matter and nobody else is responsible for this and the reason for our marriage not working is only and only compatibility. Sonia is not responsible for this at all and our son Swaym and our family loves Sonia just like a family member.''
For all latest news, keep checking our Facebook page