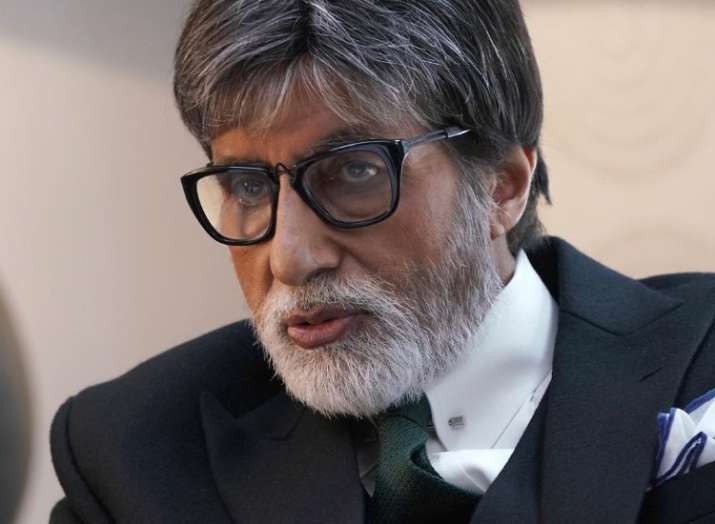 The megastar Amitabh Bachchan turns 76 today.  The actor has been entertaining his fans for almost five decades now and fans still cannot have enough of him. Undoubtedly, Amitabh Bachchan is the biggest name in Indian cinema and like every year, fans will come in huge numbers to greet the legendary star in front of his bungalow. That's the kind of love Amitabh Bachchan enjoys when it comes to his fandom.
Amitabh has a distinguished personality and his poise and humbleness make him stand out of the crowd. From playing an 'angry young man' to a young boy suffering from Progeria, Big B has always made his fans proud whenever he spills magic on silver screen. Apart from being an actor, Amitabh Bachchan is a singer, poet, TV host. For us, it is a difficult task to select ten movies as his best movies but we have listed few movies you must watch if you are a die heart Amitabh Bachchan fan.
Zanjeer
Released in 1973, Prakash Mehra's 'Zanjeer' transformed Indian cinema. The film, an action flick broke the trend of soft romantic film, which was prevalent during that time. It also established Amitabh's brand new image of a brooding but explosive person who can fight back when confronted. With this film, Amitabh Bachchan was given the tag of 'The Angry Young Man'. Needless to say, the film became a blockbuster hit.
Abhimaan
Remembered most for its songs, 'Abhimaan' saw a riveting performance from Amitabh Bachchan and Jaya Bachchan. Maverick director Hrishikesh Mukherjee weaved a complex story of ego tussle between a singer couple. Amitabh Bachchan portrayed his role with sheer perfection.
Sholay
The film remains a milestone till date. This Ramesh Sippy epic had every ingredient of a super blockbuster, but it was the remarkable chemistry of Amitabh Bachchan and Dharmendra which stood out among others. Amitabh Bachchan's starrer 'Sholay' ranks at the top of the British Film Institute's poll of 'Top 10 Indian Films' of all time.
Deewar
The film saw the rise of 'angry young man' yet again. Troubled emotions and the inner turmoil of the character were incredibly portrayed by Amitabh Bachchan in 'Deewar'. The film received the Filmfare Best Movie Award of 1975 in addition to six other Filmfare Awards and was a super hit at the Box Office. Amitabh Bachchan's performance stood out completely with the film winning multiple awards and Big B being nominated for the Best Actor category at the India's equivalent to Oscars, the Filmfare Awards.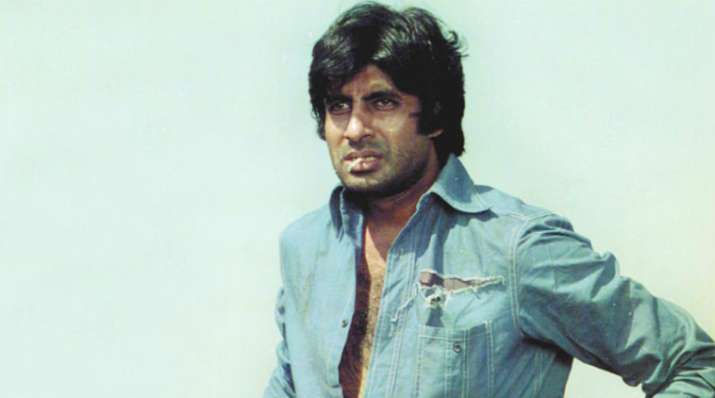 Don
No other actor in the history of Hindi cinema personified Don on screen better than a man called Amitabh Bachchan. The film gained cult film status in India and its success later inspired the Don film franchise.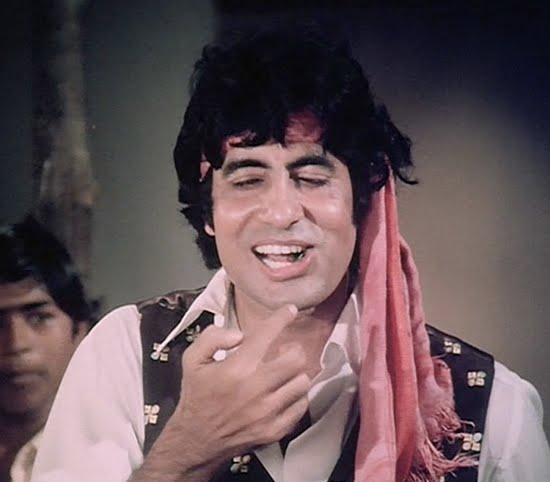 Agneepath
The way Amitabh Bachchan portrayed the role of Vijay Deenanath Chauhan was unbelievably amazing. From Body language to Dialogue delivery, Amitabh Bachchan was extra ordinary. A must watch movie for all Movie fans.
Baghban
If Baghban doesn't bring tears in your eyes then what will? In Baghban Amitabh Bachchan portrayed the role of a retired person who loves his wife most but has to separate because of children. The way he felt pain and showed his emotion was amazing. You can't even imagine another actor in this role, that great Mr. Bachchan was in Baghlan. Definitely an all-time great of Amitabh Bachchan.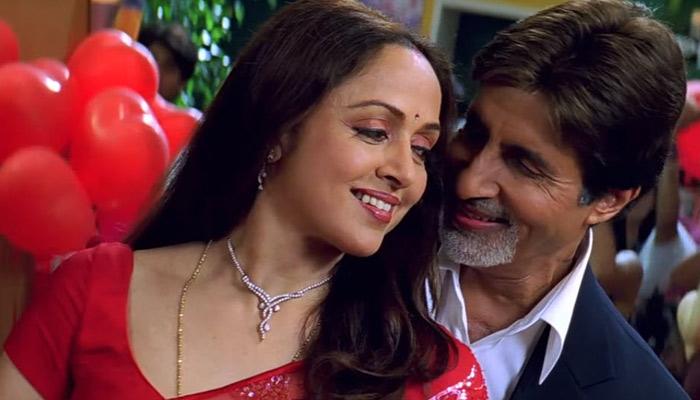 Black
Black was one of the finest acting performances by Mr. Bachchan who played the role of a teacher and taught Michelle – a blind, deaf and dumb girl. Amitabh Bachchan was the first choice for this role and frankly no one else could have done it better than him.
Sharaabi
Sharaabi has all average cliches of a rich child without mother, the classical father-son turbulence, the dancer/bargirl girlfriend and everything you expect from a typical early 80s Bollywood, but what strikes gold is Bachchan's mesmerising turn as the spoilt alcoholic with a heart of gold and a show after which nobody else could be expected to shine in such role.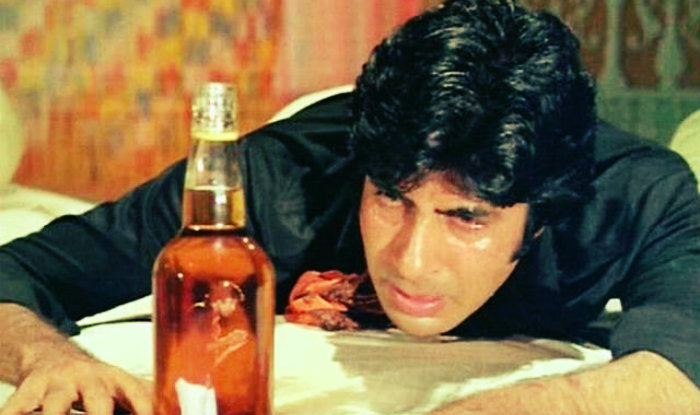 Paa
When it comes to limits an actor can transcend , Bachchan proved that he wasn't just an actor progressing in his comfort zone for years. Leave the performance for the critics, the way he transformed himself into a teenager suffering from progeria is a lesson in hard-work itself.
More Bollywood stories and picture galleries
For all latest news and updates, stay tuned to our Facebook page