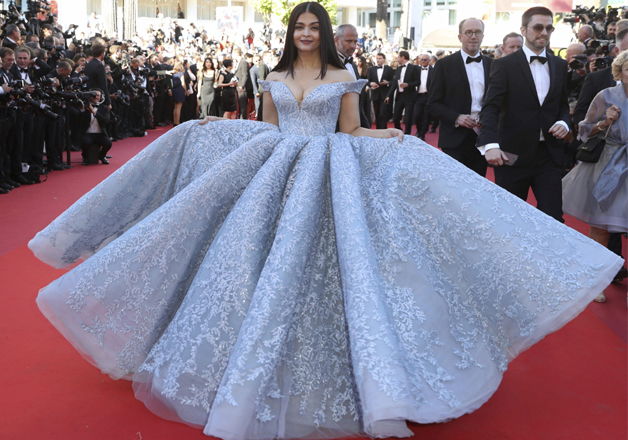 What comes to our mind when he hear the name, Aishwarya Rai Bachchan? ''The most beautiful woman in the world'' right? The actress and the winner of Miss World 1994 pageant leaves us mesmerized whenever she steps out for public appearances. Whether it is traditional banarasi saree or thigh-slit gown, she looks swoon-worthy in every outfit. The ravishing beauty who made her acting debut with Mani Ratnam's Tamil movie Iruvar will next be seen in Fanney Khan. Aishwarya who is also a Padam Shri awardee has made India proud several times. Let's look at those five times when Aishwarya put India on global map.
Multiple Cannes Appearances
Aishwarya has been the face of India in Cannes for more than 15 years and it is still counting. Though, other actresses like Sonam Kapoor and Deepika Padukone also made appearances but as you know Aishwarya is unbeatable. In 2003, she was also honoured with the position of jury in prestigious film festival. Check out Aishwarya's complete Cannes journey so far in PHOTOS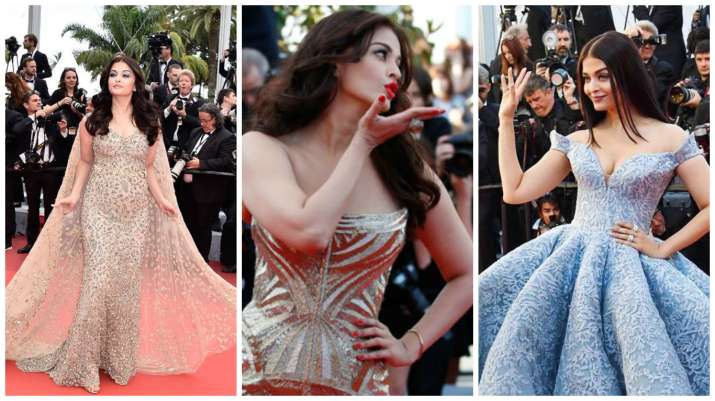 The Oprah Winfrey Show
Aishwarya appeared on one of the most watched talk shows of the world, not once but twice. Second time, she was accompanied by her husband Abhishek Bachchan.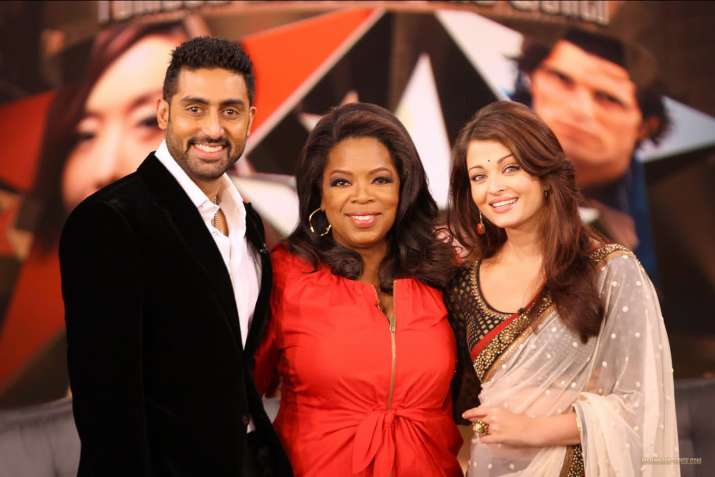 David Letterman Show
It was beyond brilliant to watch the beauty at her sarcastic best. She burnt David Letterman on his own show. When he asked why women as old as her still stays with her parents, Aishwarya replied like a boss. She said that in India it's common that we don't have to make appointments with our parents for dinner.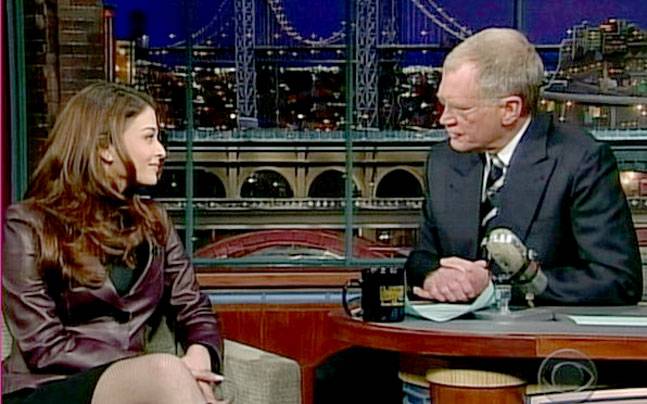 Bollywood Barbie
The timeless beauty added another feather to her cap when Mattel launched a new line of Barbie dolls modelled on her. It was called Bollywood barbie. Earlier, Beyonce, Elizabeth Taylor and Diana Ross had barbies on them.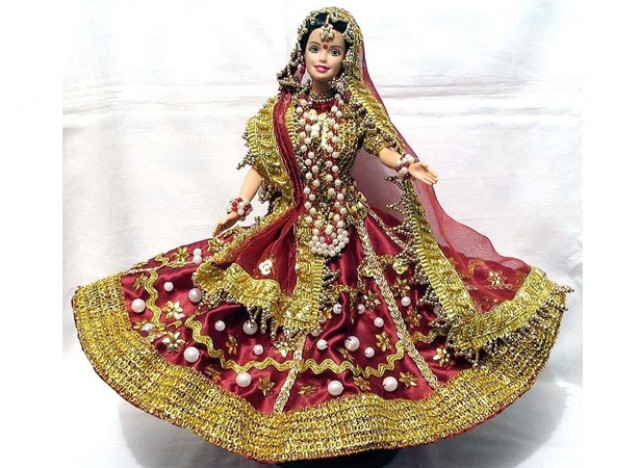 Wax Statue
Aishwarya became the second Bollywood celebrity to have her wax statue in the Madame Tussauds hall of fame in 2004. The first one is her father in law Amitabh Bachchan. Draped in red saree, her wax statue shares an uncanny resemblance with her.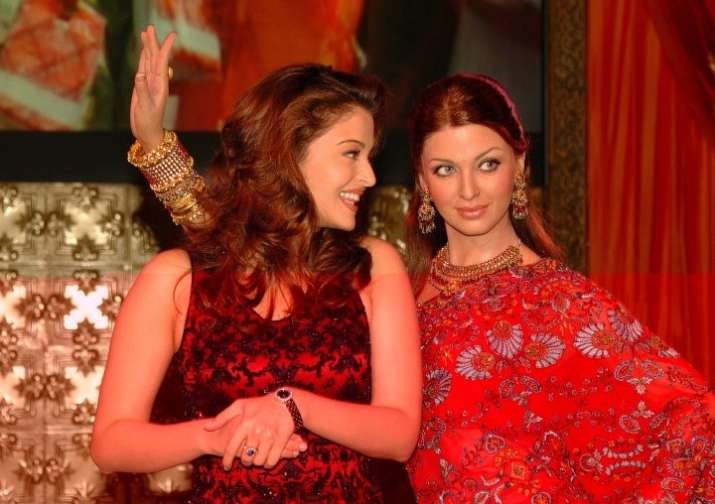 Abhishek, Aaradhya plan a surprise for Aishwarya
On Aishwarya Rai Bachchan's 44th Birthday, husband Abhishek And daughter Aaradhya have planned a family celebration, which is obviously a surprise!
The celebration will be low-key and family-only in remembrance of Aishwarya's father Krishnaraj Rai, who died in March. According to media reports, husband Abhishek and daughter Aaradhya have ordered Aishwarya's favourite cake, which will be cut when the Bachchan family gets together in the evening. Aishwarya married Abhishek in 2007, and Aaradhya was born five years later. She will be turning six on November 16.