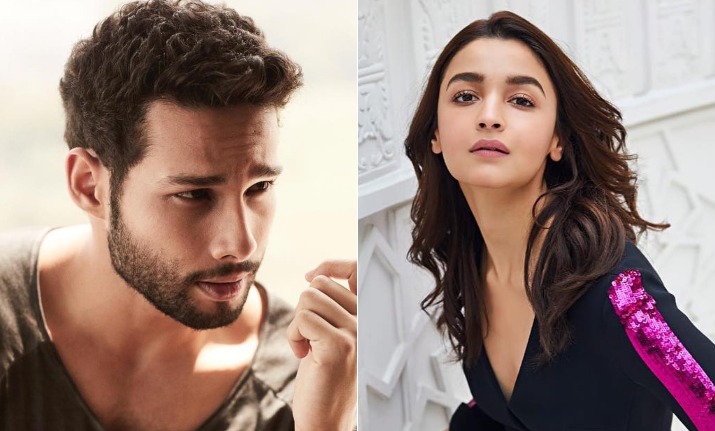 It seems like not only us, but the entire Bollywood is impressed with Alia Bhatt and MC Sher aka Siddhant Chaturvedi's performance in Gully Boy. After Deepika Padukone, megastar Amitabh Bachchan has sent his love to the actor praising his performance in Gully Boy. Almost every single Bollywood celebrity who has posted anything about Gully Boy on social media, has mentioned Siddhant Chaturvedi and Alia in their review. Now it seems like a dream has come true for this newbie actor. Every actor dreams of getting a personalised flower bouquet and a hand-written note by megastar Amitabh Bachchan. Siddhant Chaturvedi received flowers and special note from Big B praising his performance in Gully Boy.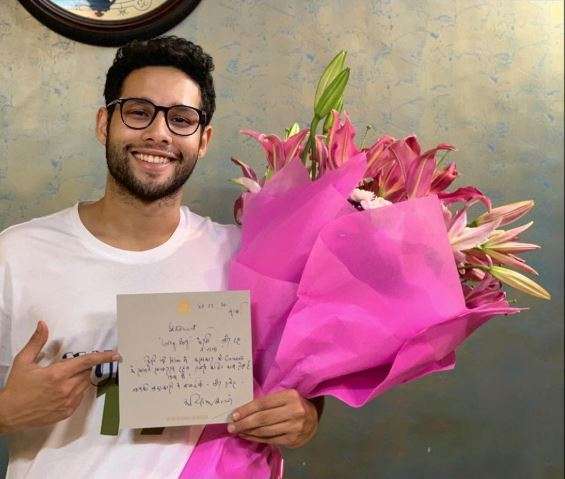 He shared the pictures of the note on his social media and wrote, "@amitabhbachchan
सादर प्रणाम,
आपका उपहार और आशीर्वाद मिला जो मेरे लिए अकल्पनीय है।
इस ख़ुशी की व्याख्या मैं शब्दों में नहीं कर सकता। ये मेरे लिए सौभाग्य और गर्व का पल है, और अब बस आपके चरण स्पर्श की कामना करता हूँ।"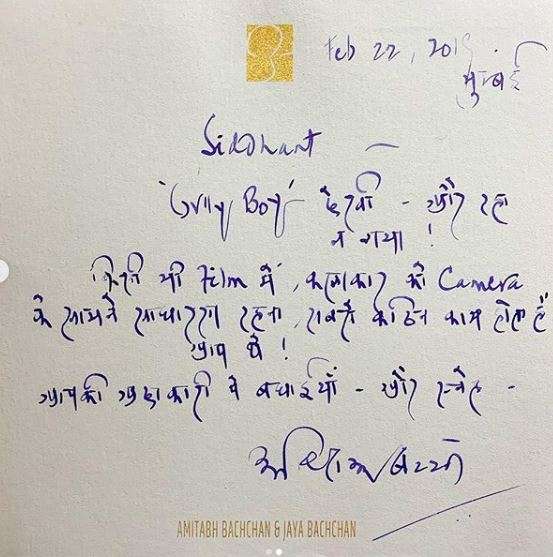 Amitabh Bachchan also sent flowers to Alia Bhatt, the pictures of which she shared on her social media. 
Earlier, Ranveer Singh's wife and actress Deepika Padukone praised Siddhant Chaturvedi for Gully Boy. Talking to a leading daily, she said, "Oh! He is just a boy, he is so cute'.
Siddhant was elated to receive such a response from Deepika Padukone. Talking to HT, he said, "People were expecting someone huge. You know like someone around 28. When people saw me in real they were quite astonished. They were like 'Oh he is just 25! He is so cute.' So I think that was a compliment. When people are surprised by your onscreen self and then they see you off screen, that is actually a compliment. Also, they thought I am a real rapper.''
However, this is not the first time that Siddhant Chaturvedi has faced cameras. He was last seen in cricket-based web series Inside Edge, bankrolled by Excel Entertainment on Amazon Prime Video.