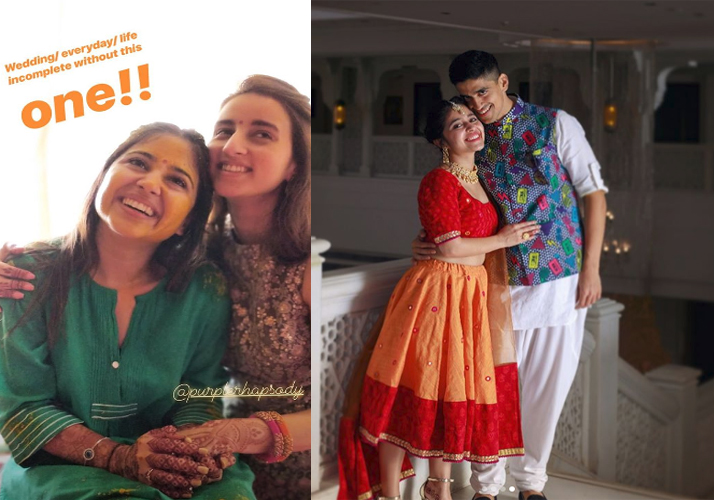 The Masaan actress Shweta Tripathi is gearing up for her dreamy destination wedding in Goa today. The pre-wedding celebration already started a day ahead and her social media accounts were flooded with pics from the event. Shweta is all set to tie the nuptial knot with her long-time boyfriend rapper Chaitanya Sharma, aka Slow Cheeta tonight. Pics of Shweta's haldi ceremony already started dropping on the online platform. 
 
Ahead of the haldi ceremony, the couple had a private mehendi ceremony at Chaitanya's residence on Tuesday. "Marriage and films should be done for the right reasons. You do all of these when you are ready because this is going to be a life changing moment for you and your partner. So if you feel that you need somebody, then that is great. But we shouldn't do anything out of parental or societal pressure," Shweta said earlier in an interview with PTI.
Meanwhile, Chaitanya said, "It is the mindset of many guys that they have to be sure of themselves. But if your career is not going great and you are not at the place that you want to be in, there is always that chance to get a partner. If you are not settled, then in that case you can figure it out together," Chaitnya said.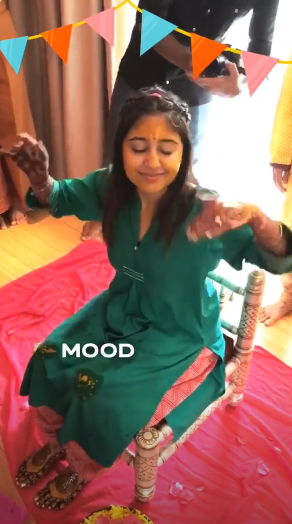 "It is always better to get some support system who can help you out. We will never be satisfied with our careers and we shouldn't be actually. So in my opinion, a person should get married when you find the right girl or boy," he added.