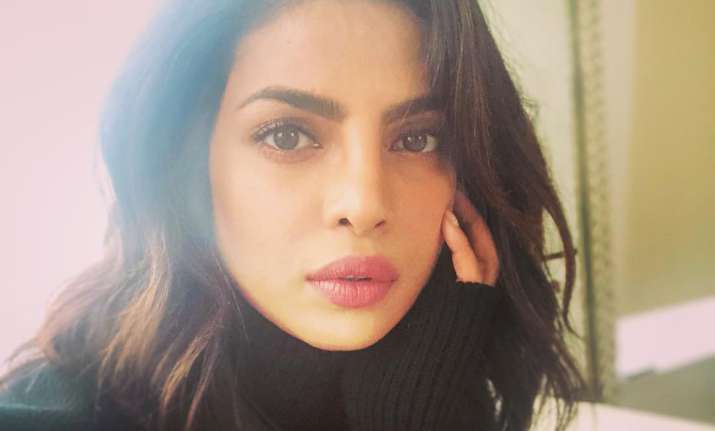 Bollywood's Desi girl Priyanka Chopra, who is all set for Quantico 3, made a shocking revelation recently. The actress revealed how she was once denied a role in a Hollywood movie simply because of the colour of her skin.
"I was out for a movie, and somebody [from the studio] called one of my agents and said, 'She's the wrong—what word did they used?— physicality.' So in my defence as an actor, I'm like, 'Do I need to be skinnier? Do I need to get in shape? Do I need to have abs?' Like, what does 'wrong physicality' mean?... And then my agent broke it down for me. Like, 'I think, Priy, they meant that they wanted someone who's not brown.' It affected me," Priyanka Chopra was quoted as saying to Instyle magazine.
Meanwhile, in a recent interview Priyanka Chopra said that she believes that women have started to stand up against gender biases but the world is still not able to digest them being "vocal" about their choices. 
The 35-year-old Bollywood star, who is having a dream run in Hollywood, says the movements like #MeeToo and Times's Up prove that women across the globe have been facing challenges and India is no different. 
"Gender equality and women empowerment are global issues. Every country has its cultural problems. But women's health and women's rights are global problems. I live in America and in India as well. And because women are going through problems across the globe we have #MeToo campaign and women coming out. Women being vocal is still new to the world," Priyanka told PTI in an interview.