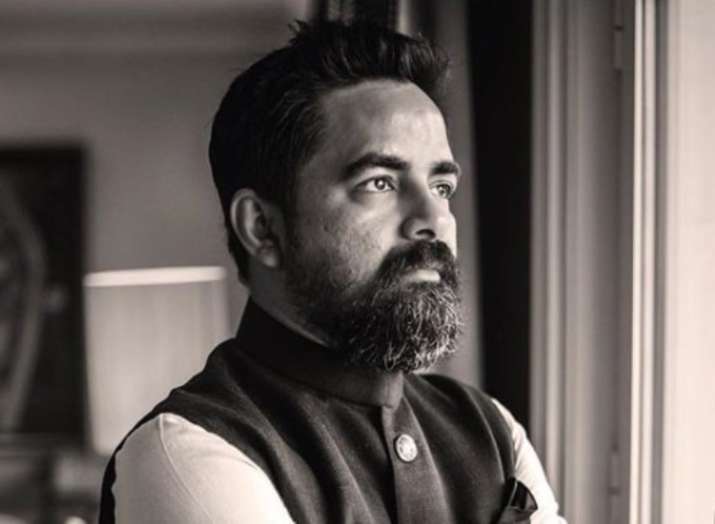 There is no bride ever who had said, I don't want to get married in a Sabyasachi lehenga. He is every to-be-brides' dream designer and how. He obviously made actress Anushka Sharma's dream come true as she stepped into the mandap stopping heartbeats on her wedding day.
After taking away brides' sleep, ace designer Sabyasachi Mukherjee is in full celebration zone as he is conferred by the Government of India with 'National Intellectual Property' Award 2018. Known for his mastery in Indian silhouette and making everything look good on everyone, we must say the award is well deserved.
But rather than showering the social media with his feelings of happiness, Mukherjee took a rather serious turn and opened up about the long hanging issue of plagiarism. He took to Instagram to share the happy news and along with it, he commented how the Fashion industry has fallen prey to piracy for quite some time now.
Sabya brought this to everyone's attention that increasing piracy is making original brands lose their authenticity. At the same time, he praises the IPR laws for protecting their designs from such thing. He wrote, "We are grateful for the IPR laws, because of which we have been able to protect our creative contributions and retain exclusivity in artistry."
Through the post, Sabya is trying to call out all the designers who have been involved in duplicity and obviously trying to empower the artists for their original work. Fashion Industry now has it's own Fashion Police as well.
Putting aside all this, it is definitely celebration time for Sabyasachi Mukherjee