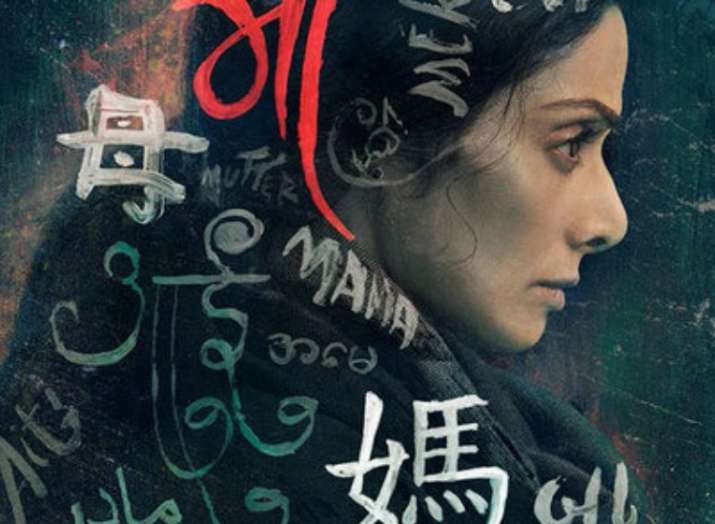 Bollywood actress Sridevi will be honoured posthumously at the 65th National Film Awards for her remarkable performance in her last movie Mom. The actress, who passed away in February this year, will be remembered for her phenomenal acting skills and charisma.
As such honour and respect is being showered on Sridevi, husband Boney Kapoor remembers her when the families of the National Award winners gathered at Vigyan Bhawan, New Delhi. Boney Kapoor, along with two daughters, Janhvi Kapoor and Khushi Kapoor, arrived for the rehearsal ceremony in the capital to accept the honour on Sridevi's behalf. 
In an interview with DD, Boney Kapoor got teary-eyed as he exclaimed, "It is a very proud moment at the same time… we miss her. She would have been very happy being here. Aur kya bolu? (What else do I say?)" He continues, "We just feel elated, proud that she is being recognized for the hard work she has put in this film." He concludes by saying, "She got many awards but this tops the list."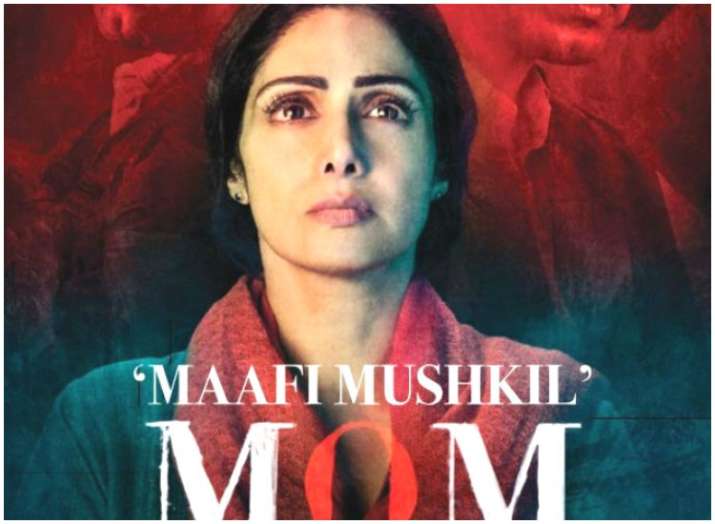 Mr Kapoor also claimed that wife Sridevi has done 300 films in her five decades in the industry and was always much praised for her remarkable performances.
The 65th National Film Awards are being held in New Delhi today. However, it is reported that a few winners might skip the ceremony as they won't be graced by the President himself.