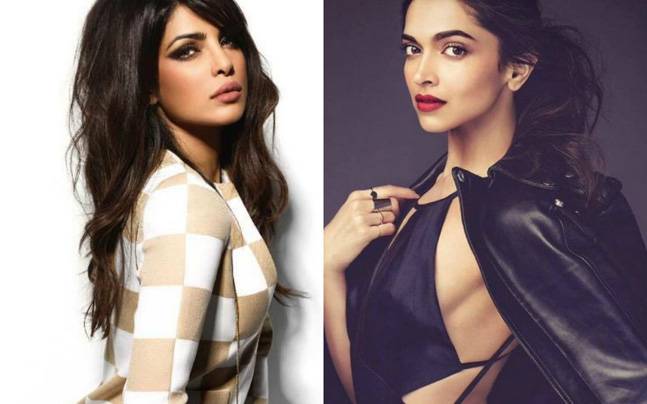 Twitter has released its top 10 list of the most followed Indians on their platform and only one female in it. Amid big names such as Prime Minister Narendra Modi, Amitabh Bachchan, Shah Rukh Khan, Salman Khan, Akshay Kumar, Aamir Khan, Sachin Tendulkar, Hrithik Roshan and Virat Kohli, Deepika Padukone has bagged a spot in the list of top 10 Most Followed Indians on Twitter. Ranked number 7, the Padmavati actress has beat Priyanka Chopra in the race. Nonetheless, Priyanka is just a million followers away from Deepika so there might be a day when the Quantico star dethrones Deepika.
Currently, Deepika has 22.1 million followers on Twitter, with 37.5 million, of PM Modi being the highest.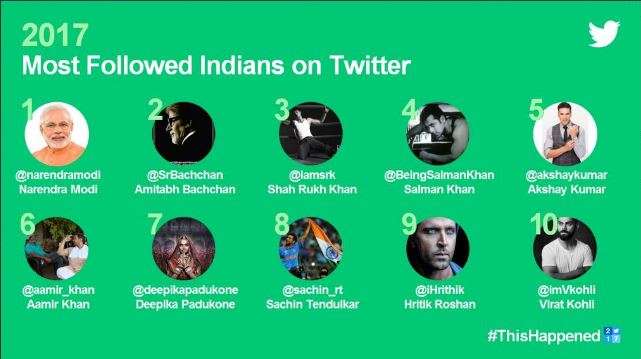 It's quite interesting how PeeCee, who tweets day in and day out and ensures to keep her fans entertained through some way or the other on the social networking site, hasn't even been mentioned on this coveted list of being the most followed Indian.
Fans may see Deepika Padukone and Priyanka Chopra as arch-rivals but the former begs to differ. In a recent interview to a magazine, Deepika insisted that her equation with Priyanka hasn't changed at all stating, "what Priyanka wants from her career will be very different from Deepika's goals."
Recently,  Deepika Padukone was awarded the title of Most Glamorous Star Award (Female). It was justified looking at her back-to-back glamorous appearance on red carpet. Be it a sari or a trendy western outfit, the actress knows to how slay them all. At Filmfare Style & Glamour Awards 2017, the actress set the red carpet on fire in a sultry red gown.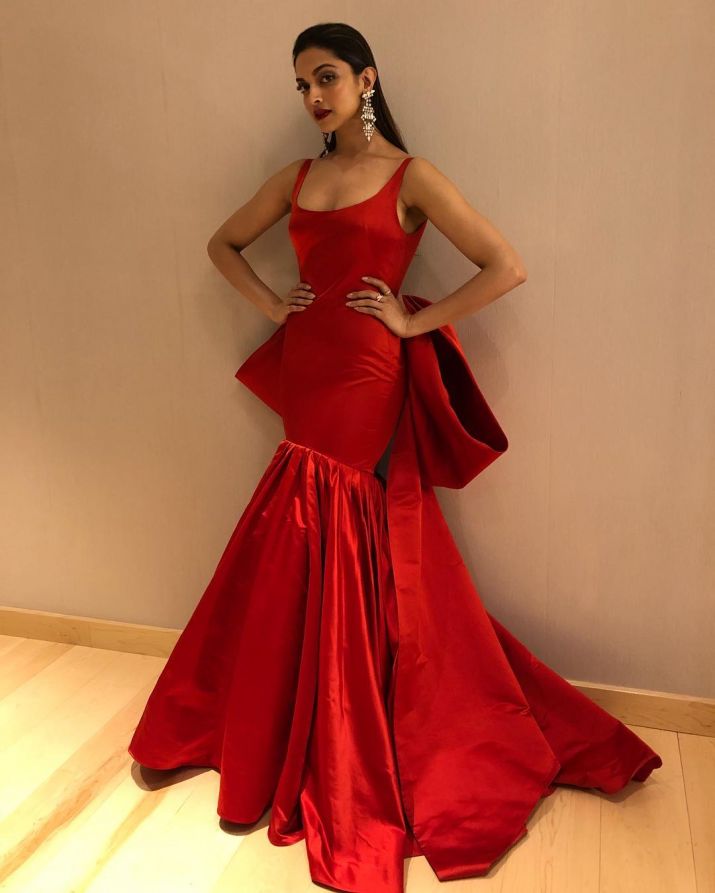 For more entertainment news and updates, follow our Facebook page