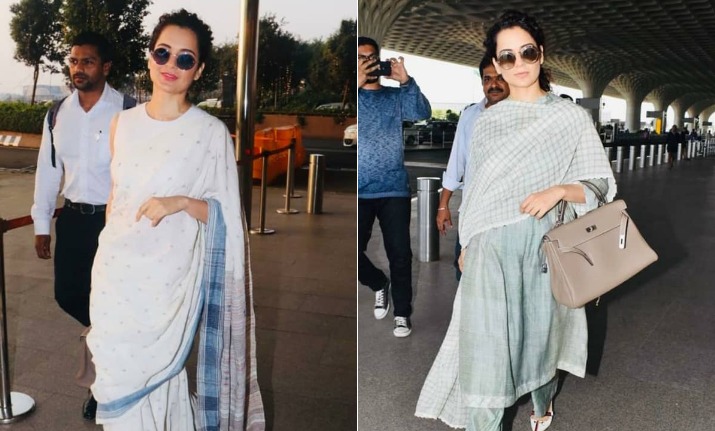 Today marks the birthday of Kangana Ranaut, who unabashedly carries the tag of savagely fierce 'Queen' of the B Town, be it on or off camera.
To sum it up, in one line we can say that from being an outsider in the industry to one of the highest paid actor in Bollywood, Kangana has come a very long way. We are here to appreciate and thank her for all that she has given to the Indian film and fashion industry.
We've lined up 10 airport looks of the actress that will make you jet set go! Have a look
Queen of Bollywood, just looking like a boss babe!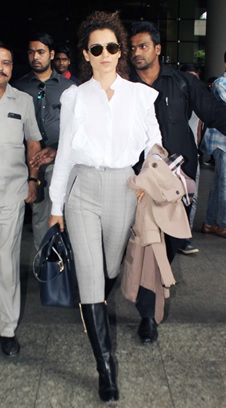 Kangana redefining perfection in pastel pink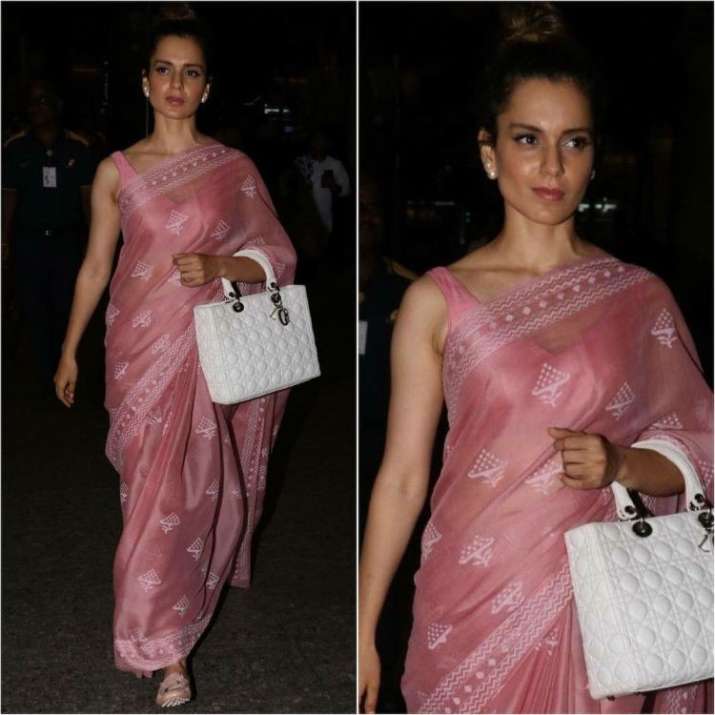 Manikarnika, working her way with a saree and a trench coat.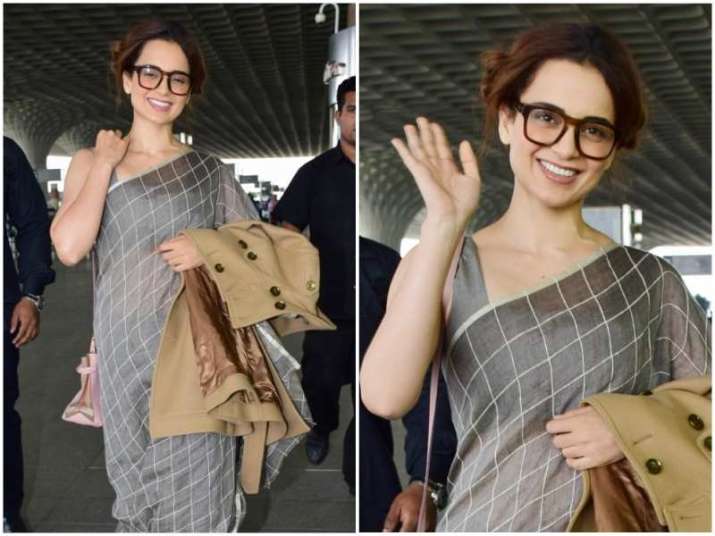 Sunglasses to hide your jet lagged eyes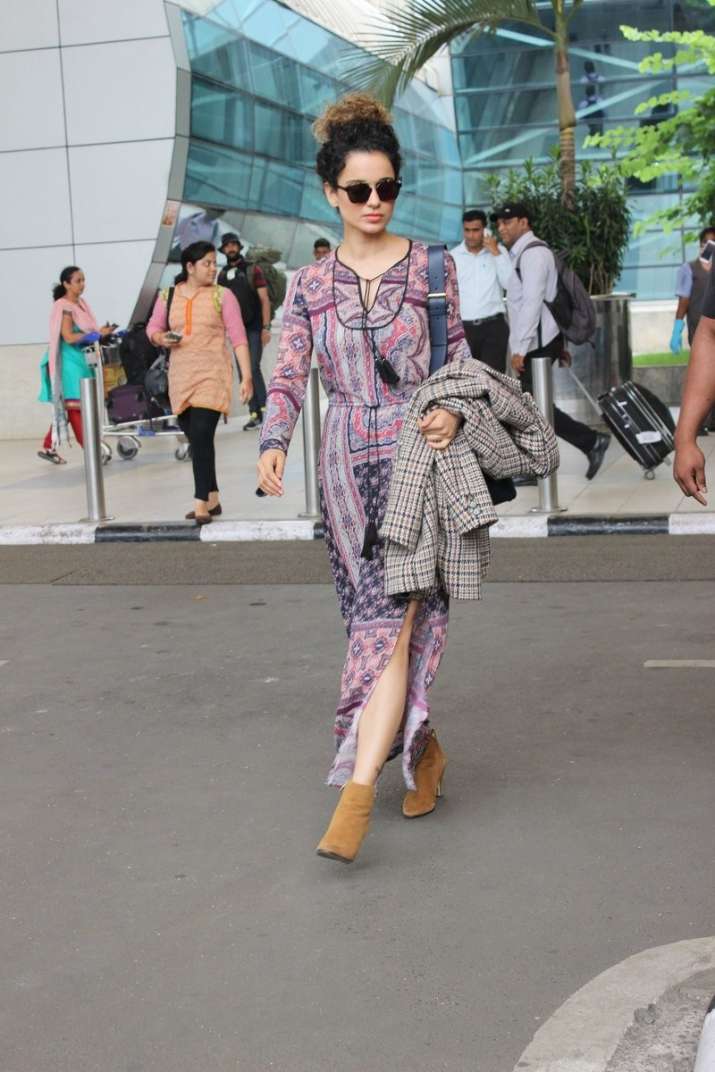 Beating the cold with layered scarves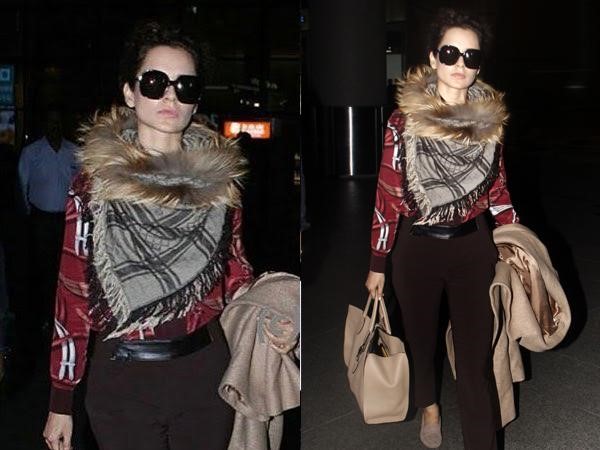 Crushing hard on those curls and beautiful smile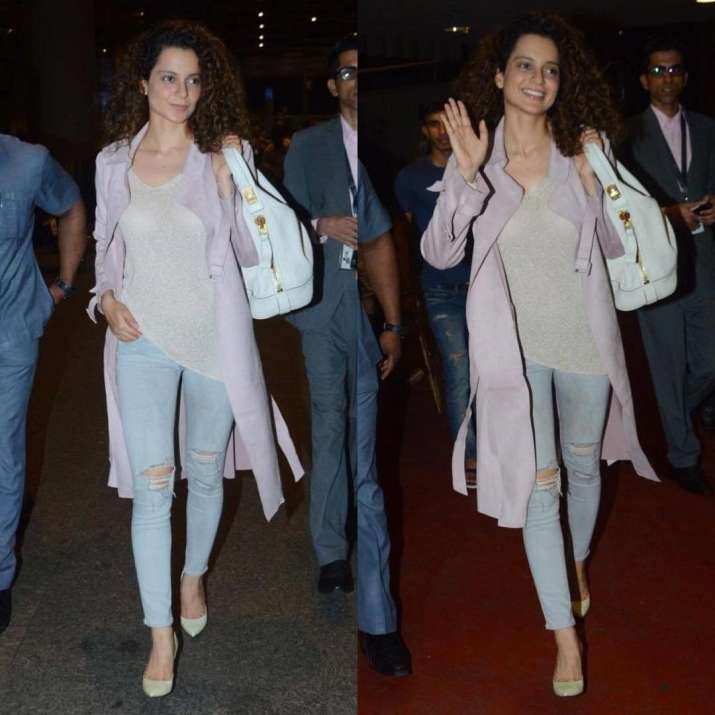 Desi swagger
Making casual look cool in denim overalls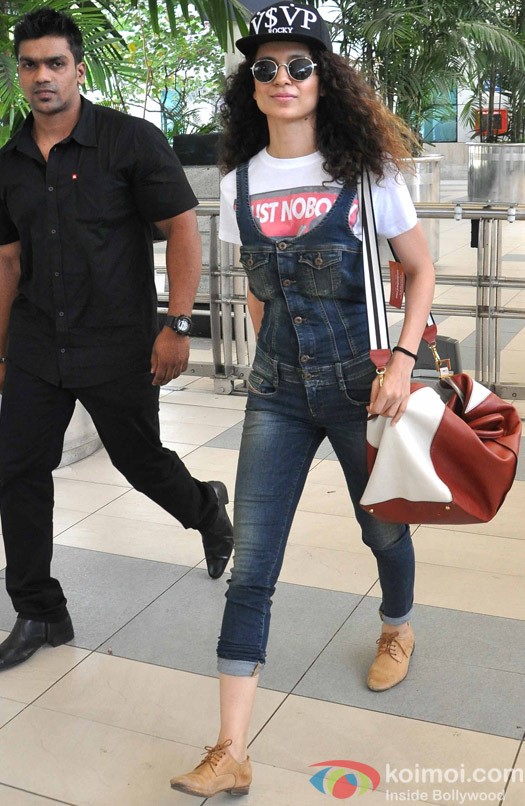 Straight hair and that attitude! Perf combo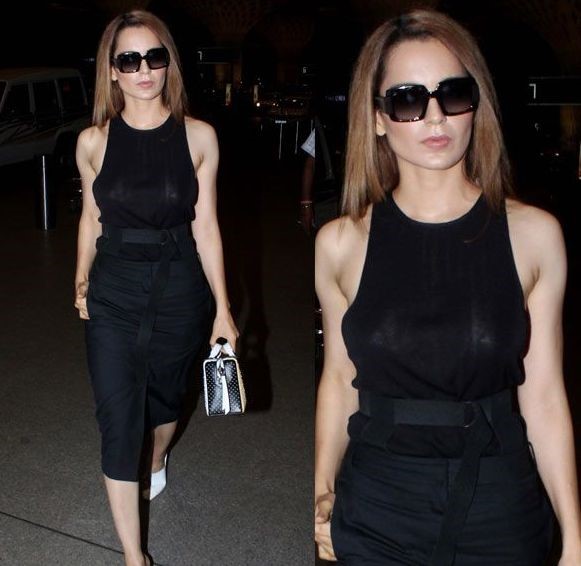 Impressing us all with her travel dress code in this kashmiri phiran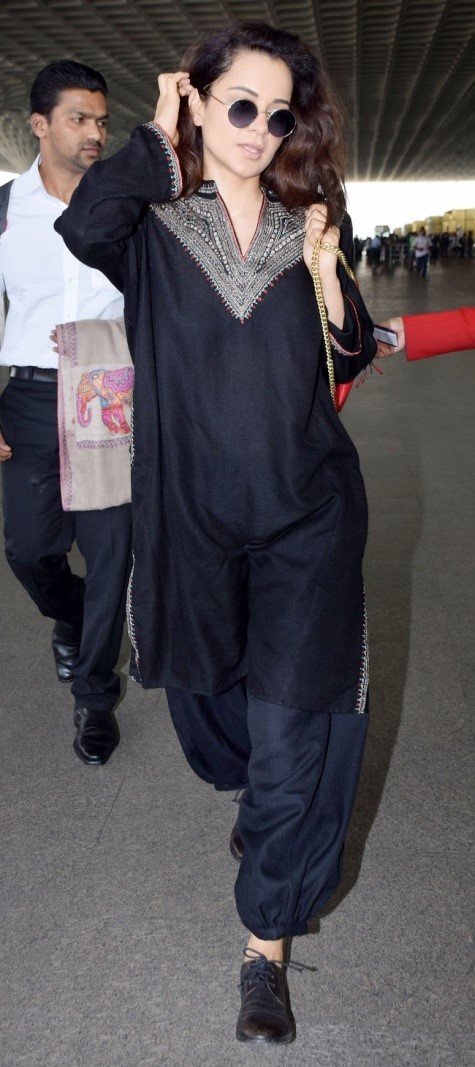 Kangana giving life lessons to all the single girls out there
[Image result for kangana airport look]
Welcoming the summer season in this beautiful white maxi dress
[Related image]
Like a true rockstar….
[Image result for kangana airport look]
When she makes an appearance, there's no looking away
[Related image]
Striding confidently, Kangana looks lovely as ever in White kurta