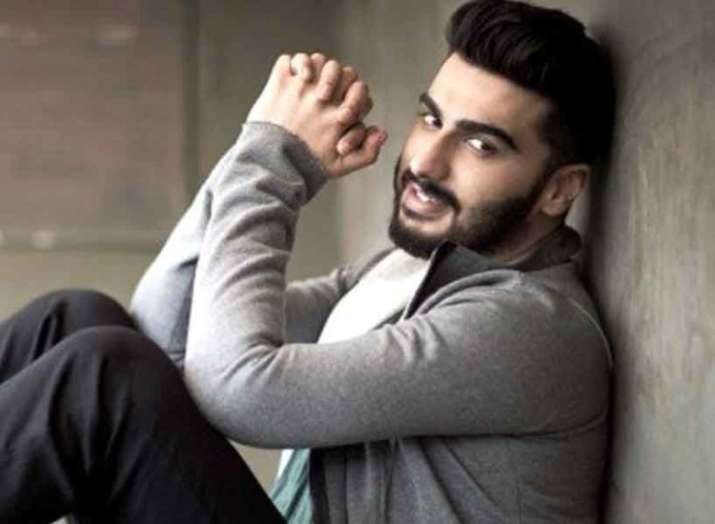 Actor Arjun Kapoor has turned co-investor for a home food delivery company Foodcloud.in, which will empower women. "My aim at investing in Foodcloud.in is to contribute towards a larger societal purpose -- of empowering the homemakers to contribute towards their family income," Arjun said in a statement. "It not only boosts household income leading to a better lifestyle but also drives gender parity for the woman at home or in her neighbourhood. To me, that's a tiny step towards parity, towards empowerment in society at large," added the "Ki & Ka" actor, who has always supported equality for women. 
The 33-year-old actor said that by signing the Foodcloud.in platform, women can convert their valuable skill set into an economic asset for themselves and their families. Led by CEO Vedant Kanoi and co-founder Sanjhi Rajgarhia, the food delivery platform runs on the premise of home cooks delivering hygienic and home cooked food to customers from their kitchens. For Kanoi, having a "socially conscious youth icon" like Arjun's support is a dream come true.
"He has enjoyed the homemade food by our talented home chefs in Delhi and we're excited to have his support to grow our initiative to new cities," he said.
Arjun Kapoor and Malaika Arora have been in the news for their alleged relationship after Malaika parted ways from ex-husband Arbaaz Khan. Not just this, there were speculations that the couple will tie the pious knot in the month of April. However, Boney Kapoor refutes the rumours about the same. 
Now, Arjun Kapoor has finally confessed his love for Malaika, calling her 'SPECIAL' to him. According to the reports from DNA, when asked about wedding plans in June, he said, 'No, I am not. I'm 33 and you have to take my word when I say, I'm in no hurry to get married.