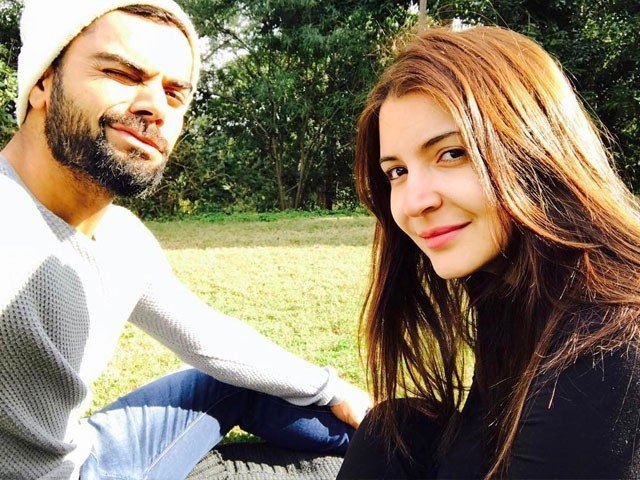 Bollywood actress Anushka Sharma and India's cricket star Virat Kohli have been giving us some serious relationship goals and keeping our faith in love alive and kicking. The famous couple is seen out and about attending events together, they have been snapped at cricket matches and  movie screenings. Their latest wedding advertisement is adorable and there are speculations that they might tie the knot very soon.
Virat Kohli who turned 29 years old today, has never shied away from talking about his lady love Anushka and credits her for making him more sensible and patient in life. Anushka has stood by him like a rock during his struggling days and Virat too, never misses a chance to praise Anushka's performances.
Some pictures of the couple we love: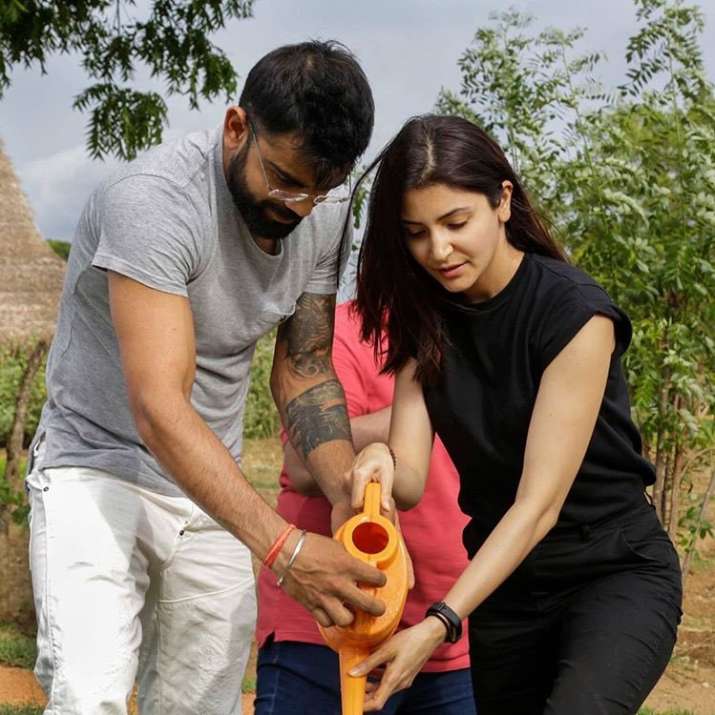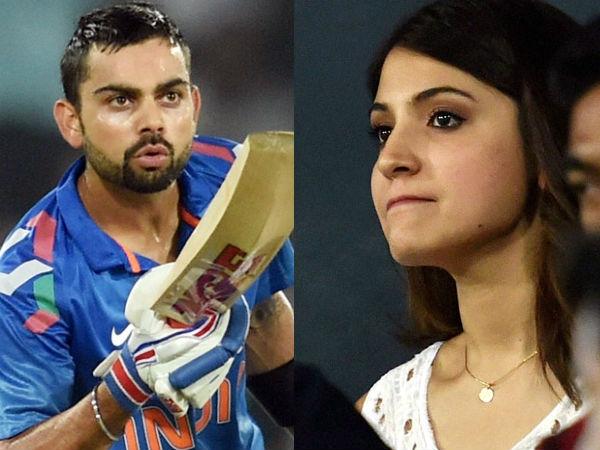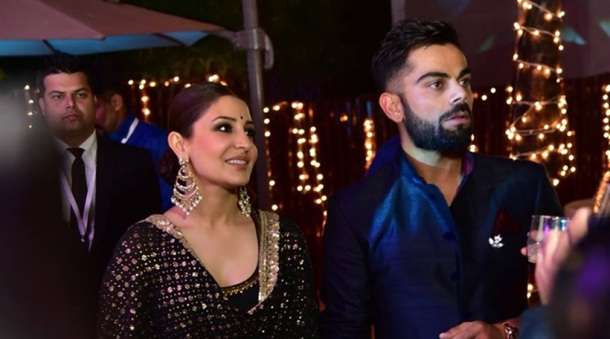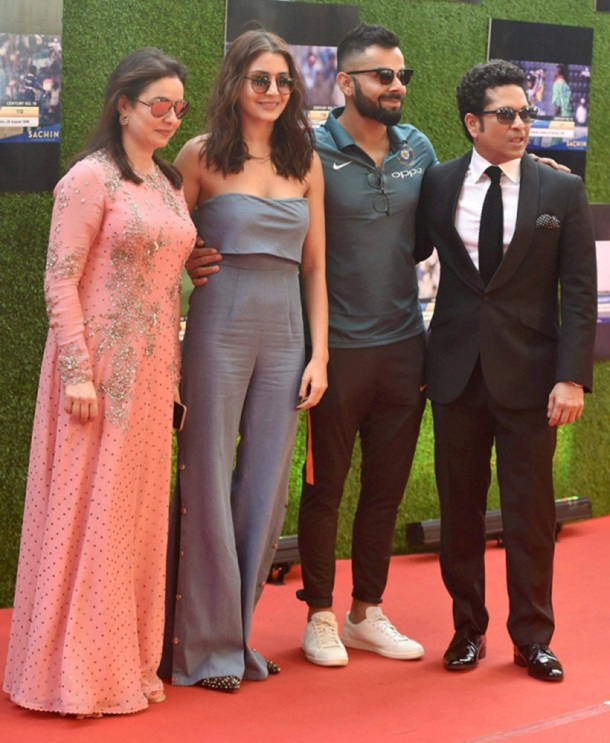 Virat Kohli has admitted that it was Zaheer Khan who advised him not to hide his relationship with Anushka Sharma. On a chat show, he revealed everything. "A very big reason behind me not hiding my relationship is Mr. Zaheer Khan. Luckily he was one of the first guys I spoke to about this and he said whatever you do don't try to hide it because you'll stress yourself. And on top of that you're in a relationship, you're not doing anything wrong", Kohli said on a chat show.
"I'm actually very grateful that my first interaction about this was with Zak. And he told me the right thing to do so I've followed it ever since," he quipped.
i