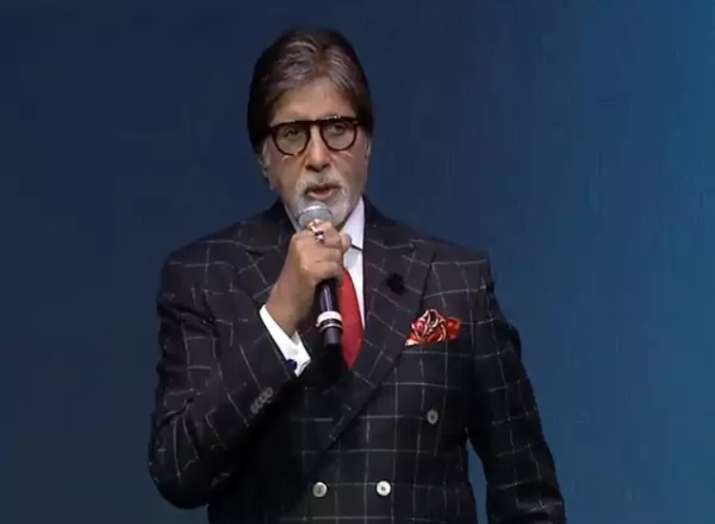 Veteran actor Amitabh Bachchan, who became the brand ambassador of Chinese smartphone company OnePlus recently, stated that mobile phones today have become people's "alternate or secondary personality."
"The mobile phone has become our alter ego; a person's alternate or secondary personality. There is a reason to assess a person by the kind of mobile he or she uses," Amitabh wrote on his blog.
"The make. the model. the color. the cover... Where they keep it on their person, how often do they refer to it? What they use it for other than messages and communication. All of it represents a certain design of nature, a characteristic needing to be judged or understood," he added.
Present at the OnePlus 6 launch event, Big B revealed that he felt superior when he help the latest OnePlus 6 in his hands.
Amitabh can currently be seen in '102 Not Out' alongside veteran actor Rishi Kapoor. He is also busy shooting for 'Thugs of Hindostan' alongside Aamir Khan. This is the first time that superstars Big B and Aamir Khan are working together.
(With ANI inputs)